Microsoft is finally hiding Skype users' IP addresses by default -- better late than never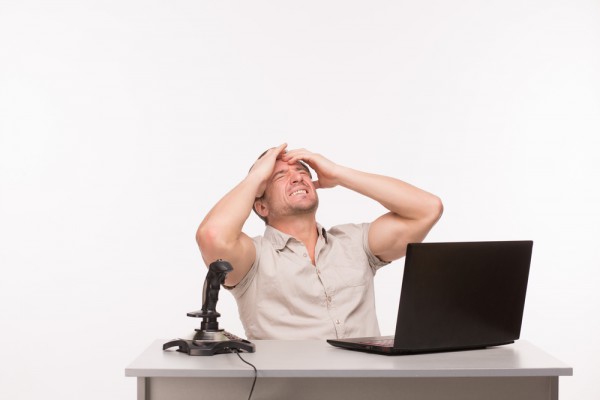 Microsoft is a curious company sometimes. Quite often, it offers wonderful products, but then fails to truly focus on the details. A great example is Skype. On paper, it sounds great -- a cross-platform communication solution. Sadly, the Windows clients are quite ugly, and overall, it can feel half-baked. The company really needs to dedicate some resources to improving the user experience, but I digress.
The largest oversight with Skype, however, is that it can expose your IP address. Sure, there may be situations where you might want to share this, but for many users, it is simply a security and privacy faux pas. Today, Microsoft finally rights this terrible wrong, and will be hiding the IP by default. Better late than never, eh?
"Skype is fully committed to delivering as safe and secure of an experience as possible to our customers. We have recently introduced the ability to hide a Skype user's IP address and we've set this as a default status in the latest versions of Skype", says The Skype Team.
The team further says, "starting with this update to Skype and moving forward, your IP address will be kept hidden from Skype users. This measure will help prevent individuals from obtaining a Skype ID and resolving to an IP address".
Microsoft is pushing this as a benefit for gamers, which is a bit shortsighted -- it is an issue for non-gamers too. With that said, the gaming community can be particularly nasty. Trolls and scorned match-losers may seek out a gamer's details, such as a Skype ID so that they can obtain an IP address.
Why is this a bad thing? Well, evildoers can then bombard the IP address with a denial of service attack. This can slow down a connection, making it unusable. Arguably worse, an IP address can often expose the general area where a Skype users lives, or even works.
Even if you are not a gamer, if you use Skype and value both your security and privacy, you should update on all platforms ASAP.
Are you surprised Microsoft is only just making this no-brainer move? Tell me in the comments.
Photo credit: lipik / Shutterstock