The FBI peddles child porn to catch predators at the cost of the kids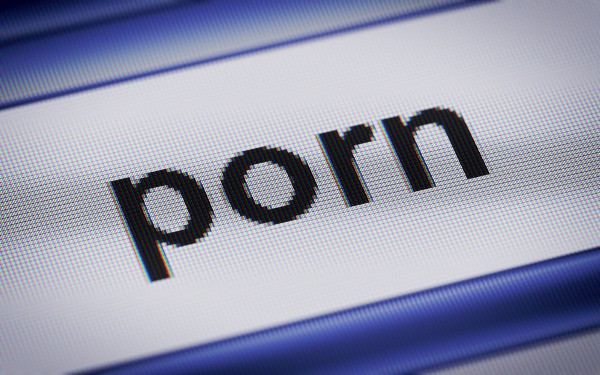 As a parent you worry excessively about your children. Are you raising them right? Do they understand the concepts of what is good and bad? And of course you want nothing evil to befall them. Criminals and predators are a constant worry, the latter being particularly scary. If something bad happens you wish to fix it as quickly as possible, though the trauma to the child may linger.
But what if the government ran a child porn site? There's the problem and it's one with multiple answers. There's the obvious knee-jerk reaction of entrapment, though those being captured deserve little sympathy. It's akin to the TV show To Catch a Predator which did little real good, but garnered ratings because it sensationalized the people involved.
Well, the FBI did exactly that. After capturing a child porn site known as Playpen, instead of following logic and immediately taking the site down, the bureau kept it online for almost two weeks, using it to track those who visited. While this may lead to some arrests it also has much darker implications.
The children featured in the images and videos remained online, free to download and be posted elsewhere, to a certain degree perpetuating the exact problem the government was aiming to fight back against.
What was the purpose of all of this and why was it sanctioned by those charged with protecting the kids? Even my 16 year old son had sense enough to say "that sounds like a bad idea".
The Telegraph points out "The ruse meant 23,000 sexually explicit images and videos -- including one of a prepubescent girl having sex with adults -- could be accessed and copied in the 13 days when it was effectively a government-run site".
The FBI's Ron Hosko tries to explain the plan to USA Today by stating "We had a window of opportunity to get into one of the darkest places on Earth, and not a lot of other options except to not do it. There was no other way we could identify as many players".
As Justice Department spokesman Peter Carr points out too, "While doing so would end the trafficking of child pornography taking place on that one website, it would do nothing to prevent those same users from disseminating child pornography through other means". Yes, just as leaving it online would do nothing to prevent the spread.
Catching real predators should be a priority, but here it was done at the expense of children, some as young as kindergarten age. The agency needs to step back and ask if this was really worth it for the perpetrators it managed to capture. There is no excuse for this site not being immediately wiped out.
Photo credit: Pavel Ignatov / Shutterstock