Warning: This secret website can crash Safari, Chrome, and Firefox, plus reboot your iPhone!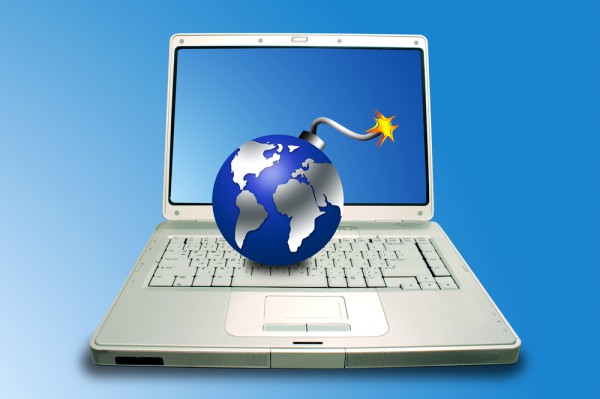 For many of us, a web browser is our window to the world. It is how we get news, send emails and access social media to stay in touch with friends and family. Modern browsers, such as Chrome, Firefox and Safari, are very mature and stable, lending to a positive overall web-surfing experience.
Unfortunately, today, a malicious website has been going viral. If you visit this website by either typing in the URL or clicking a link, the browser will crash by consuming huge amounts of RAM.
The website is http://crashsafari.com. Please be responsible with this information and do not send it to anyone as a joke.
By its name, it sounds like a way to target Apple's browser only, but Chrome and Firefox are impacted too. On my Ubuntu laptop, running Chrome, the entire browser froze. I had to force close it in order to continue. Some Chrome on Windows users report that only that tab crashes.
On an Apple computer, running iOS or OS X, Safari will crash. In fact, clicking the link on my iPhone causes the smartphone to reboot entirely. This is a huge inconvenience, and rather scary too. iOS is often viewed as secure, but this is frightening.
While it can be argued that this is nothing more than a prank-worthy nuisance, remember -- some people work exclusively in the browser. This could result in important work being lost. Rebooting an iOS device entirely can cause a ton of lost app data.
Hopefully the big browser makers will patch this vulnerability, ASAP.  While you can warn people against clicking that link, it is easy for pranksters to hide it behind URL shorteners so it is not apparent. Plus, I am sure many others will copy the code and use it with other domain names too.
Photo Credit: Fotonium/Shutterstock