Safari on iOS crashing for you? You're not alone, but here's a workaround [Updated]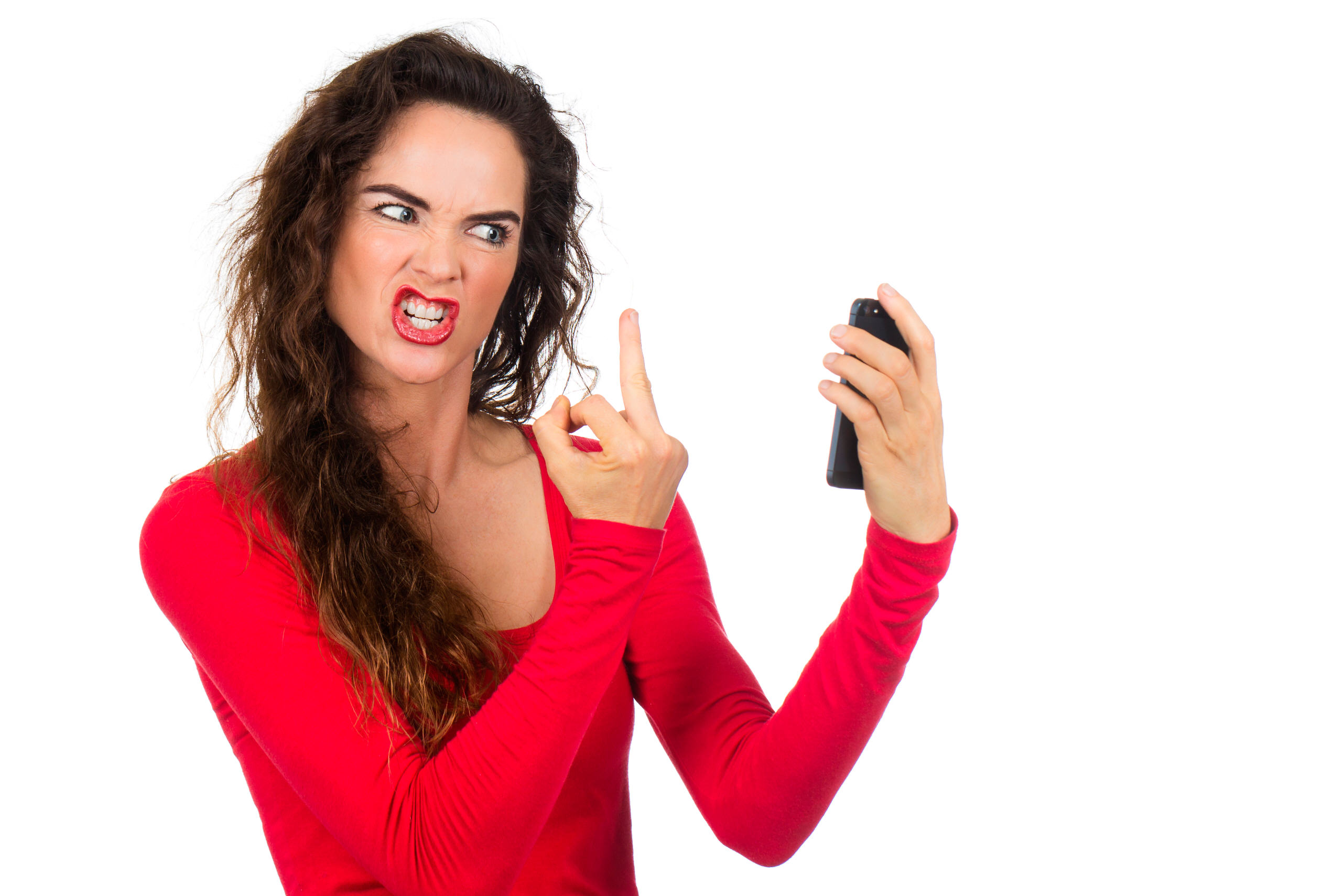 As an iPhone and iPad user, I spend a fair amount of time in Safari. Today, however, the browser has been crashing for me every time I carry out a search via the address bar.
I first thought it was a problem with my iPhone, but then I had the same problem with my iPad. It turns out to be a problem that's affecting a lot of users.
The exact cause of the issue isn't known at the moment. Apple recently updated iOS to 9.2.1, but as I'm running both the current and older versions of the mobile operating system, and having the same problems on both, it's clearly not that to blame.
If you're affected by the problem -- and not everyone is according to reports -- there is a temporary workaround. Go to Settings > Safari and disable Search Engine Suggestions. Alternatively, you can activate the Private Mode in the browser.
Is this problem affecting you?
[Update] The problem, which is believed to be down to a bad process at Apple's data centers, appears to now be fixed. If you're still having the problem, go to preferences in Safari and click on  "clear history and website data". That should solve it.
Image Credit: Johan Larson / Shutterstock