Torch browser finally ends support for Windows XP and Vista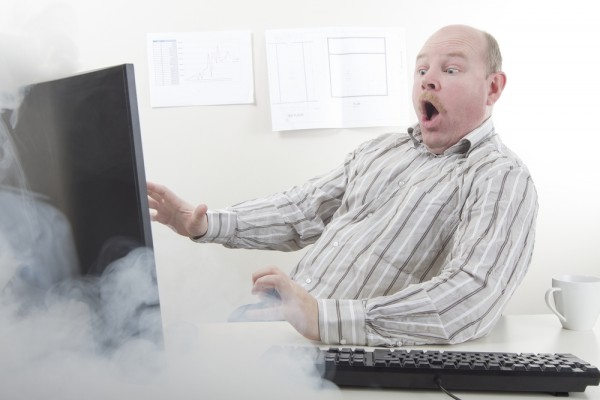 Microsoft ended mainstream support for Windows XP on April 14th 2009 and extended support came to a halt on April 8th 2014. Windows Vista faced a similar fate, only the dates were different -- April 10th 2012 for mainstream support, while extended support has an end date set for April 11th 2017.
Most products have ended support already, though many continue to work on both operating systems. Now one program is calling it quits on the antiquated Microsoft platforms.
The Torch web browser, which is based on Google's Chrome platform, contains many useful options not included in its parent's version. Now it's abandoning updates for both XP and Vista.
"As of April 2016 we will no longer be providing updates for Torch Browser on the operating systems XP and Vista. We fully recommend upgrading your computer to a newer operating system, so that we can provide you with the best and most secure experience possible".
Obviously the browser maker plans to continue support for Windows 7, 8 and 8.1, as well as working with the latest OS from the software giant -- Windows 10.
This does not mean that Torch will cease working on the older operating systems, but it does mean that it could become insecure without the benefit of updates and patches.
Image Credit: Kjetil Kolbjornsrud / Shutterstock