Windows 10 Insider Preview Build 14251 arrives on the Fast ring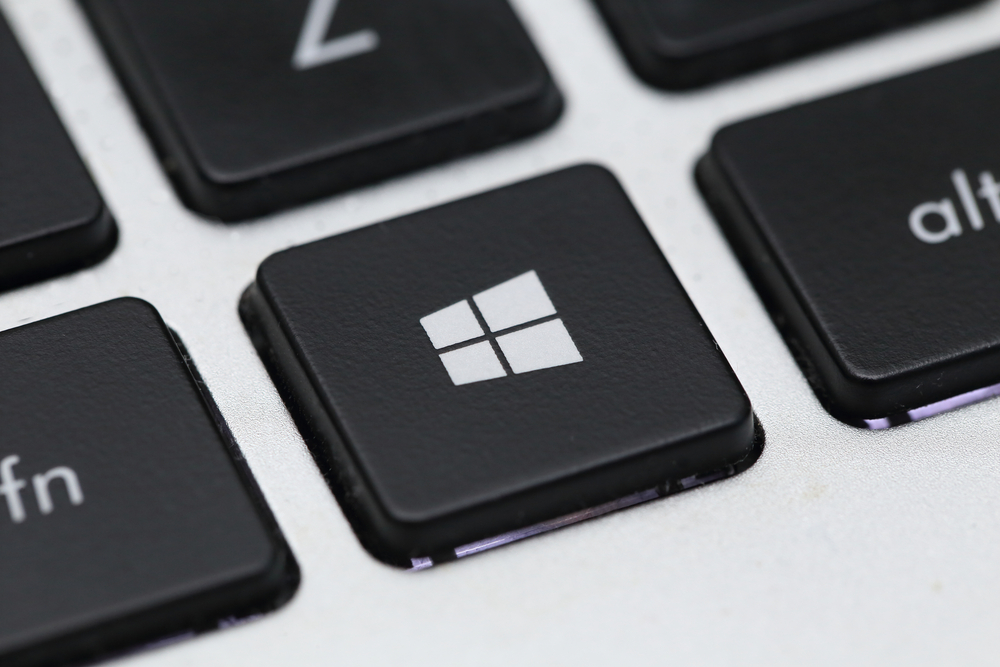 For Windows Insiders, the Fast ring used to be something of a misnomer, with new Windows 10 preview builds trickling out on a rather infrequent basis. Microsoft promised to change that in the new year, and it's already been as good as its word. Six days after the last new build, there's already another available to install.
There's a big jump in build numbers too. Last week's release was Build 11102, and the new version is 14251. That might signify a major leap forward, with loads of changes and new features, but don't get too excited.
Writing on the Windows Experience Blog, Windows Insider chief Gabe Aul explains:
Historically, the codebase for mobile had a different OS version than the codebase for PC because they were developed by different teams on different schedules. With Windows 10, we became one Windows team and brought these two codebases together. We started by changing the version string displayed in the UI to be consistent, which is why you saw similarly labeled builds over the past year for both Mobile and PC, but the underlying binary version numbers were still different. As part of our work getting the common codebase ready for the next release, we decided to complete that work and sync the build numbers between mobile and PC. Because the mobile codebase used higher build numbers than PC, we needed to jump ahead a bunch of build numbers to ensure updates to future builds will continue to work. So that's why build numbers went from 11105, 11106, and 11107 to 14251.
So that's the reason for the jump in build numbers, but what -- aside from the updated version string -- is new here?
Well, not a lot to get excited about is the honest answer. There are no notable new features in it, but there are some new Cortana improvements, and plenty of bug fixes, including:
The issue where some PC games would crash switching from windowed mode to full screen, upon game resolution change, or upon launch due to a bug in Windows graphics stack.
The issue where applications such as Narrator, Magnifier, and third-party assistive technologies may experience intermittent issues or crashes.
An issue where File Explorer would crash frequently when DPI settings were at 175 percent.
As always, Fast ring insiders take a bit of a risk when updating to a new build and 14251 has the following known issues to be aware of:
You might see a WSClient.dll error dialog after logging in. Microsoft is working on a fix for this but as a workaround, you can run the following in Command Prompt with administrative rights: schtasks /delete /TN "\Microsoft\Windows\WS\WSRefreshBannedAppsListTask" /F
The Connect button does not show up in Action Center. The workaround is to press Windows key + P and then click "Connect to a wireless display".
Due to a recent memory management change, you may see periodic app crashes or other memory related app errors. The workaround is to reboot your PC.
Photo credit: charnsitr / Shutterstock