Microsoft is still working to fix Surface Book and Surface Pro 4 power management problems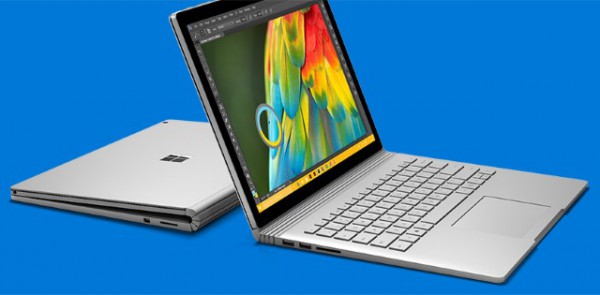 Surface devices have been in the news for all the wrong reasons recently. As well as false accusations of Surface tablet causing problems at the NFL playoffs, Microsoft has also recalled Surface Pro power cords because of an overheating issue. Some problems are fixed with a little good PR, but other require software fixes.
Just a couple of days ago, Microsoft released a firmware update for Surface Pro 4 and Surface Book. While this addresses problems with Bluetooth performance, battery charging, and wireless issues, it does nothing to resolve the power management and battery drain issues many users are experiencing. Microsoft says a fix for this is still in the works.
Surface Book and Surface Pro 4 owners have reported issues with power management when placed in standby mode. It's a problem that have been known about for some months now, and it sees massive battery drain when the devices should really be using minimal power. But if you're hoping for a quick fix, you might have a wait on your hands.
Writing on its support forums, Microsoft said:
Yesterday our engineering team published some updates for Surface Book and Surface Pro 4. These updates offer refinements to improve battery charging and thermal tuning, wireless and Bluetooth performance, and to the detach-reattach experience on Surface Book. We know some of you are still experiencing issues, including issues related to power management, and we are working to address those as quickly as possible. We'll publish additional updates as soon as they are ready.
At the moment there is no indication of just when the problem might be addressed, but in the meantime, users continue to experience battery drain of up to 12 percent per hour even when their devices are not in use.