Twitter tries to appeal to people who don't like Twitter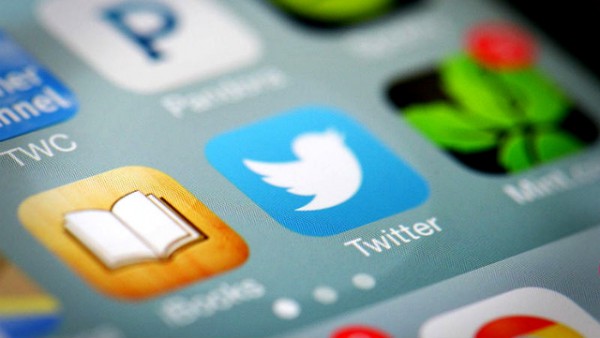 It has been suggested that Twitter is on a downward spiral, losing users, popularity and significance. Twitter would clearly disagree, but that's not going to stop the company from attempting to make its site more appealing -- even to people who don't have a Twitter account.
Despite the ubiquity of hashtags and the prevalence of references to tweeting, there is something of a problem with Twitter. Visit Twitter.com and you'll immediately be prompted to sign into your account. Not a problem if you have one, but if you don't have an account it means that you've hit something of a wall. Twitter is now tearing down this obstacle, transforming its homepage into a valuable source of news and information regardless of whether you have an account or not.
Twitter says that it wants "to make great content accessible for everyone -- even if you're not signed in". It might seem like a minor and obvious change, but it is a significant one that people have been asking for for some time. It's a change that opens up Twitter to a far wider audience and means that more people will be able to follow along with live events or see what TV shows and celebrities have to say without having to go quite as far as signing up for an account.
Of course, by not signing into an account you'll miss out on (most of) the personalized options that Twitter has to offer, but this is not the point of the change. Twitter says:
We're rolling out a home timeline to people across 23 countries who visit the twitter.com homepage on their mobile devices. Before today, you could see individual Tweets but it was hard to discover stories and conversations happening on Twitter without signing in. Now, you can check out a news story as it unfolds, dive into the play-by-play discussions around a game, and then come back again to see that exchange between two rappers everyone's been talking about. It's real-time and straight from the source, just like the Twitter experience for those who log in.
If you're in the US or Japan, you might wonder what all of the fuss is about. This is not an update for you!
https://twitter.com/twitter/status/694597128895614976
Even if you're not signed into an account, Twitter will still try to show you the most relevant content, based on your location if nothing else.
This is not the only change coming to Twitter today -- the way conversations are displayed is also being tweaked. Twitter explained it, funnily enough, in a tweet:
New on https://t.co/zDdcbPvEwm: entire Tweet conversations pop out with a single click––no more losing your place! pic.twitter.com/RJq8dZIMKh

— Twitter Support (@Support) February 2, 2016
Conversations in a pop out seems to be getting something of a mixed reception, but it will be interesting to see how the mood develops over time.