Extensions are coming to Microsoft Edge via the Windows Store, and Insiders will be able to try them 'soon'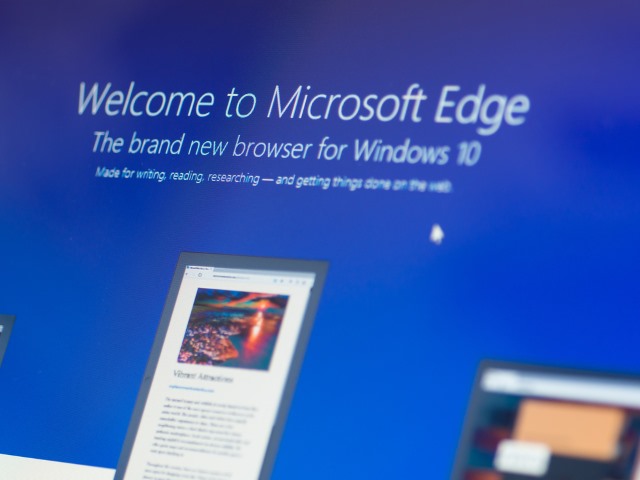 The kindest thing that can be said about Microsoft Edge is Windows 10's new browser has potential. It's far from awful, it's just rather unfinished. There's little there to tempt users of Firefox or Chrome into switching.
Microsoft is working to change that though, and make the browser more appealing. Today it reveals a little more about its future plans, including how it will be handling extensions. It doesn't announce exactly when the browser will receive this much-requested feature, but it does touch on how add-ons will be made available, and how you'll be able to try out some early examples for yourself.
SEE ALSO: Stop using Microsoft Edge's InPrivate mode if you value your privacy
Kyle Pflug, Program Manager at Microsoft and editor of the Microsoft Edge Dev Blog, admits that extensions are a priority for the software giant and it's working to ensure that they are implemented correctly. In a new blog post he says:
Last year, we announced our intent to deliver a new extension platform for Microsoft Edge to replace the often unreliable and insecure native add-ons of the past. Extensions are among the most requested features for Microsoft Edge and we're building an extension platform powered by web technologies and familiar to developers. Any browser extensibility is a potential vector for malicious software, and our extensions will be vetted, delivered, and managed through the Windows Store.

Our implementation is underway and we look forward to sharing early examples soon via the Windows Insider Program. We will share more information on developing and publishing your own extensions at a later date…
So if you want to be among the first to see how well (or otherwise) extensions are implemented in Microsoft's new browser you'll need to sign up to the Windows Insider Preview program, and wait for the relevant future build.
Will extensions be enough to tempt you into using Edge in place of another browser?
Photo credit: T.Dallas / Shutterstock