GoPro will only sell Hero4 action cameras from April, discontinuing older models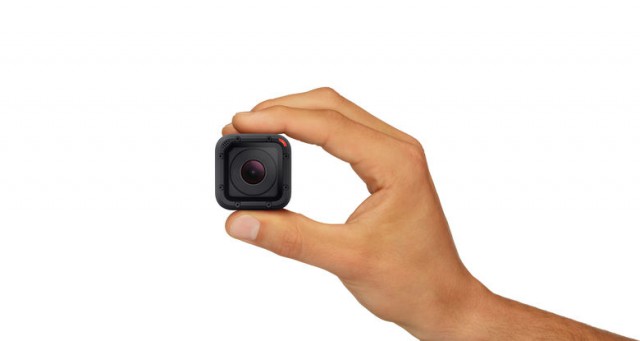 GoPro has announced that it will discontinue older action cameras, following weak financial results in the last quarter of 2015. The company has posted revenue of just $436.6 million in Q4, which represents a 31.1 percent loss year-over-year. In year prior, GoPro's revenue was $633.91 million.
GoPro has had trouble attracting consumers with its Hero4 line, being forced to slash the price of its Session action camera twice. The product, which originally launched for $399.99, can now be had for just $199.99.
Even though it looks to have been a poor performer, Hero4 Session is among the only three action cameras that GoPro plans to keep offering. The other two are the Hero4 Black flagship and Hero4 Silver. The former goes for $429.99, while the latter is $30 cheaper at $399.99.
The trimming of the product line will happen starting in April, when GoPro will stop selling the $299.99 Hero+ LCD, $199.99 Hero+ and $129.99 Hero. The three products I just mentioned are older-generation action cameras, which have much cheaper alternatives from the likes of Xiaomi and other Chinese action camera makers like SJCAM.
This year, GoPro will introduce a new flagship action camera, which will be called Hero5. It will also officially launch the Karma drone -- you can see a video shot with the device here.