Best Windows apps this week

One-hundred and sixty-sixth a series. Welcome to this week's overview of the best apps and games released for Windows 8.x and Windows 10 in the past seven days.
This week saw the release of several high profile apps and games.
Games like Evo Explorer or King's Guard TD, and apps like Boards by Todoist or Join are all great additions and well worth the download.
As always, if I missed an app or game that has been released this week that you believe is particularly good, let me know in the comments below or notify me via email instead.
Discounts This Week
Microsoft seems to have removed Red Stripe Deals from Windows Store. The following selection is provided by the Deals Hub store offering.
The following is this week's selection:
App of the week
Evo Explores ($1.99, free trial available)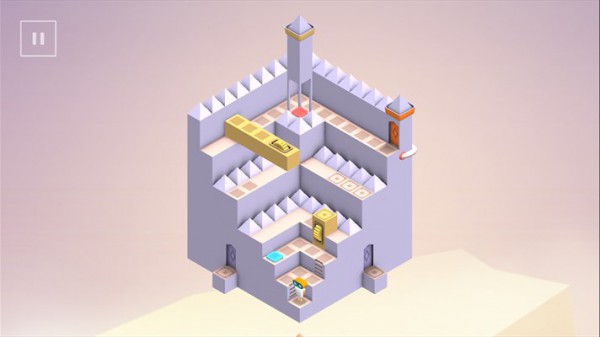 Evo Explores is an exploration-based puzzle game in which you try to move the main character of the game from start to finish.
You do that through manipulation of the environment, for instance by rotating objects, flipping switches or moving objects in front of gaps in the level to walk across them.
The game is quite challenging and if you are good at thinking outside the box, right up your alley.
If you like puzzle games then I suggest you download the trial of the game from Windows Store as it is beautifully designed and very interesting.
Other apps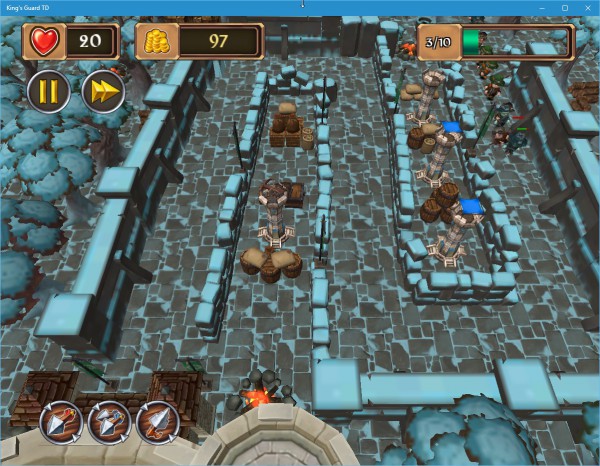 King's Guard TD is a well-designed, medieval-themed Tower Defense game for Windows 10 that offers tons of towers, enemies and levels.
You can play through three different games, and place various towers in each of them to defeat the onrushing hordes of enemies.
Different types of towers are effective against certain types of enemies, and you will have to pay close attention to the foes, tower types at your disposal, placement options on the map and upgrades to successfully beat a level.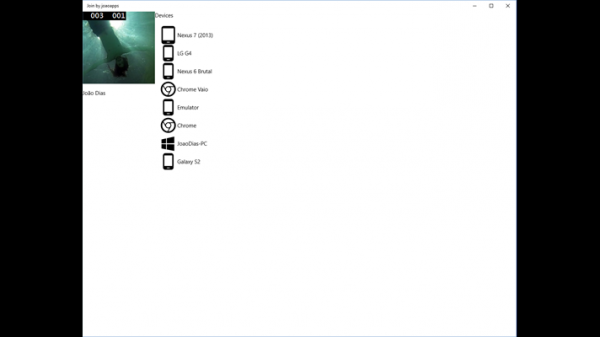 The idea behind join is to bring all of your devices together using the application to exchange data between them effortlessly.
For instance, you can use it to paste your PC clipboard on your Android device, send SMS from your PC, or send links or files from any device to any device.
The app is in beta currently, but it works surprisingly well already. Its author plans to improve the current feature set in the future.
Hand of Fate -- Official Windows 10 Edition ($19.99, no free trial)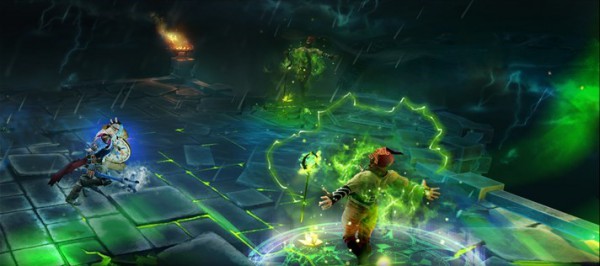 Hand of Fate mixes deck building with rogue like-gameplay and action-RPG elements.
The player interacts with a dealer who narrates the adventure, deals cards, offers loot, lore and commentary on progression.
You earn cards while you are playing the game, and start with a basic set of cards that include heroes, encounters or equipment,
Story mode consists of dungeons that you need to explore, and a boss battle.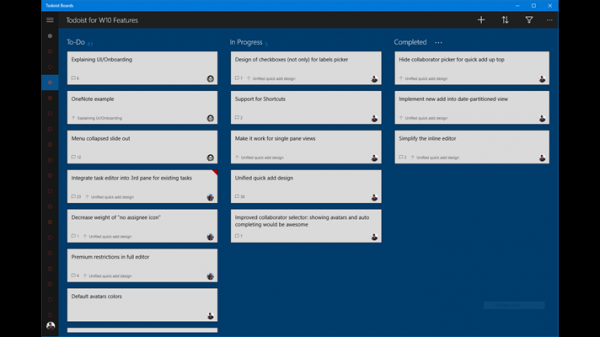 The experimental first-party application for Todoist enables you to visualize your Todoist tasks using Kanban boards.
Use the visualization to track projects, and change the state of each task using dragging motions.
The boards sync with Todoist, and features like uploading attachments, assigning tasks, commenting and more are all supported as well.
Bloxiq ($1.99, no free trial)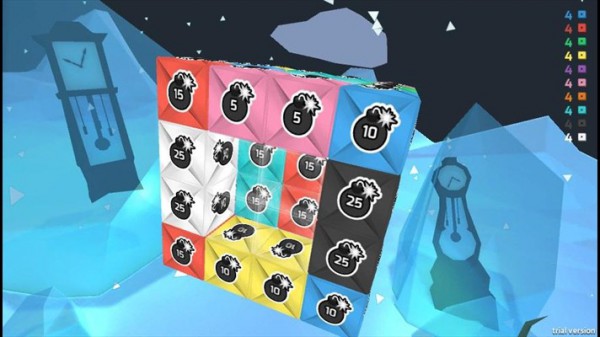 Bloxiq is a match-4 type of game with a twist. Instead of trying to match gems and other items on a two-dimensional field, you do the same on a three-dimensional board in the game.
It features 100 challenging levels in which you try to match at least four blocks of the same color that are adjacent to each other.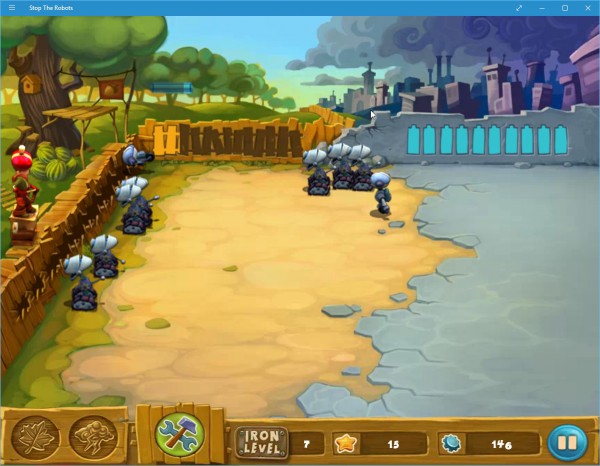 Defend your backyard using an arsenal of weapons against the attacks of robots.
You start as Frank, the slingshot king, but can unlock other characters and skill upgrades as the game progresses.
The game itself sees robots rushing towards a fence you are positioned at, and it is your task to shoot nuts at them to destroy them before they reach it.
Notable updates
The official Dailymotion application received a massive update. It is a universal application now, featuring a new design, Cortana voice search integration, picture-in-picture mode, video casting and drag and drop uploads using the application.