Apple Music finally arrives on Sonos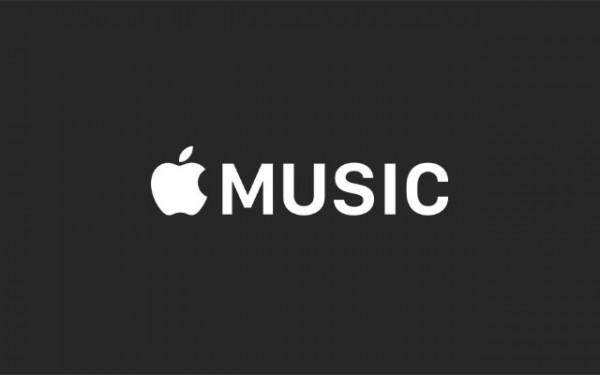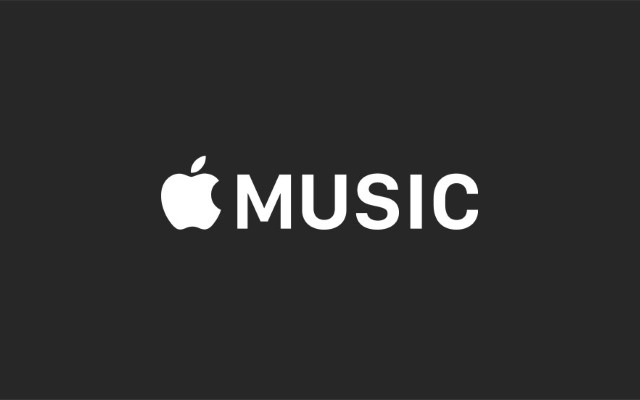 Picking a streaming music service can be difficult as they are all largely the same -- listen to all you want for a small monthly fee. While Spotify is my current favorite service, Apple Music has been piquing my interest more and more. The problem? Lack of a web player makes Apple's offering unusable on Linux-based desktop operating systems, while iTunes on Windows and OS X is painfully slow and bloated. On iOS it is a dream, but Tim Cook and company have a lot of work to do elsewhere.
Today, however, Apple scores a major win with official Sonos support -- it is finally out of Beta. If you have invested in a Sonos wireless speaker system, starting tomorrow, you can begin using the Apple Music service with it in many ways.
"Apple Music will be available on Sonos systems worldwide starting Wednesday, Feb. 10. Music fans worldwide will have access to Apple Music features like For You, New, Radio, and My Music, and will also be able to stream the entire Apple Music catalog through Sonos smart speakers tuned for great sound in every room of their homes", says Sonos.
The company further explains, "Apple Music is all the ways you love music, all in one place, with the expertise of world-class music experts who have programmed playlists for any moment. Curation is at the core of every element of Apple Music, from the handcrafted radio stations and Beats 1, to the suggestions in For You and top albums and songs in New. A Sonos station on Apple Music, curated by artists in collaboration with Sonos, is also launching tomorrow. New users can sign up for a free, three-month trial membership of Apple Music".
While this is definitely a win for Apple Music, it only meets an existing Spotify feature -- Sonos support is old news for that music service. With that said, if you are a Sonos owner who has yet to subscribe to a streaming service, Apple's offering is much more attractive today than it was yesterday. I'm just dubious that Apple will convert Spotify users with this move, however.
Are you a Sonos owner? Will you subscribe to Apple Music? Tell me in the comments.