SourceForge pledges to clean up its downloader act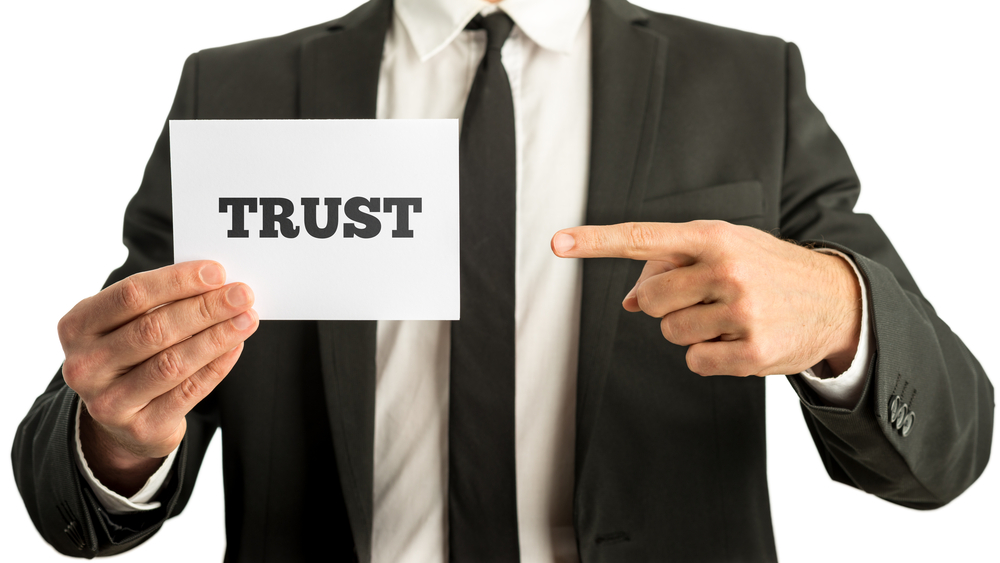 Likely just about everyone has installed software from SourceForge at some point in their computing history. In 2013, the software repository enabled a feature called DevShare which developers could opt-in to. This wrapped developer software in SourceForge's own installer, which also, unfortunately, came with bundled junk  -- something many users might breeze right past during an installation.
But last month Sourceforge, along with Slashdot, was sold to BIZX and some changes are going to take place under the new ownership, and that means no more DevShare.
SourceForge president Logan Abbott says "We want to restore our reputation as a trusted home for open source software, and this was a clear first step towards that. We're more interested in doing the right thing than making extra short-term profit".
The company now wants to focus on developers and visitors, creating a better experience. Logan goes on to say "Eliminating the DevShare program was just the first step of many more to come. Plans for the near future include full https support for both SourceForge and Slashdot, and a lot more changes we think developers and end-users will embrace".
While it's a good start, the company may find that it will take time to regain the trust of users. One too many bad experiences can do that.
Photo Credit: Gajus/Shutterstock