Better customer experience can turn travel searchers into bookers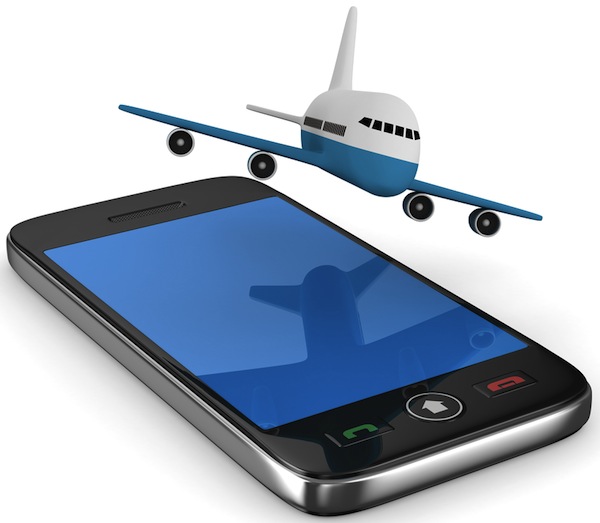 When people are booking travel, companies like travel agencies, hotel chains and airlines have an opportunity to gain a loyal customer.
But a new survey of more than 500 travelers from data science specialist Boxever suggests that the window to turn searchers into bookers and beat the competition is a narrow one.
While you might think that price is a driving factor, only 47 percent of those surveyed say they prefer airlines and online travel agencies to present the cheapest flights first in online search results. The results show that almost a third of travelers want the best, most relevant options presented first, those that take into account a range of key elements including price, timing, duration, personal preferences, past travel history and needs.
A personalized booking experience is important too, 85 percent say they would value travel websites that remember their personal preferences and automatically present the best and most relevant options.
There's also a demand for a more connected experience, 54 percent of frequent travelers would like airlines, hotels, ground transportation providers and other travel companies to automatically share their travel information. People say they are willing to provide more information about themselves if it leads to a better travel experience.
The opportunity to sell extras is there but it's important that it's presented early in the booking process. 48 percent of travelers who purchase extras or services do so when booking, but just 16 percent will add extras -- like Wi-Fi or a seat upgrade -- in the days before a flight, and even fewer wait until they actually arrive at the airport.
Respondents also displayed a reluctance to respond to promotional messages. 38 percent say they almost never check the promotions or adverts tab in their personal email, nine percent only check it a few times a year and 13 percent a couple of times a month. However, 33 percent say they would consider moving a company's mail to their main inbox if the content was consistently targeted to their needs and preferences, and not the marketing priorities of the company.
The full report is available to download from the Boxever website.
Photo Credit: Ilin Sergey/Shutterstock