Pedophiles are reportedly using Facebook to share images of children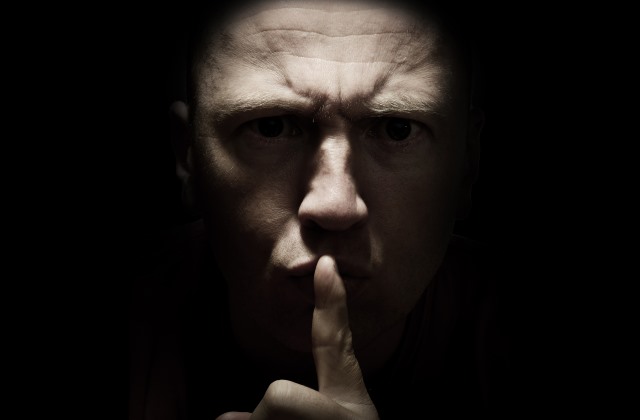 An investigation by the BBC has found that secret groups on Facebook are being used by pedophiles to share images -- and Facebook doesn't seem to be doing much to control such activity.
The BBC reportedly unearthed numerous private groups which were both run by and for men with a sexual interest in children. One group was found to have a convicted pedophile as its administrator. Despite many of the groups and images being reported to Facebook, not all of them were removed, raising the question as to whether Facebook is doing enough to combat pedophilia.
In addition to pornographic content, the groups are home to images culled from newspapers and clothing catalogs and attract a barrage of obscene comments from users. Many of the groups are named in such a way that it makes their purpose entirely clear and Anne Longfield, Children's Commissioner for England, says that Facebook needs to do more to police content and protect children.
The BBC went as far as setting up a fake profile of its own in order to gain access to the groups as part of the investigation:
In one secret group called "cute teen schoolies", we found a picture of a girl in a vest, aged 10 or 11, accompanied by the words "yum yum". Facebook responded that it did not breach "community standards" and the image stayed up.
Out of 20 images reported, just half of them were removed, some by Facebook, and some by the uploaders. Other images which featured children in "highly sexualized poses" were deemed not to breach Facebook's community standards, and so remained in place -- this in spite of the fact that the BBC found some material so disturbing that it contacted the police.
Facebook's head of public policy, Rishi Saha, told the BBC:
When it comes to specific groups I think it's really important that we investigate the groups, so if you're able to share the details of these groups with me then I can work with my colleagues who do the investigations on these and make sure we're investigating them and we're removing the content that shouldn't be there... [We] deal directly with law enforcement to make sure they're aware of these groups and follow the proper process.
Photo credit: Rob Hyrons / Shutterstock