ID as a Service solution helps to secure digital access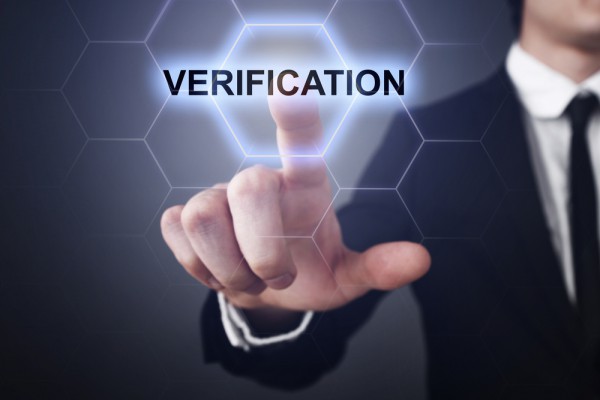 Identity and access management (IAM) is a growing field, expected to be worth around $18 billion by 2019 according to a recent report.
This is partly down to cloud growth creating the need for a secure solution that can scale quickly, in on-premise environments and across cloud applications, without additional costs for installation and extra hardware.
IAM solutions company IDdriven is entering this market with its new Identity as a Service (IDaaS) solution. This aims to offer an easy-to-implement and cost-effective way for companies of all sizes to secure and manage their digital access points.
"My team and I spent 24 months engineering a product that we felt encompassed and addressed all of the technical elements currently missing from IDaaS solutions on the market," says Arend Verweij, CEO of IDdriven. "This is reflected in the core features and delivery of IDdriven. We offer scalable pricing, access control based on company role and location, along with analytics and reporting on use and threats. These features, among others, give our company a massive competitive edge in a crowded marketplace".
IDdriven is subscription-based, so that businesses of all sizes can secure their digital access, cost-effectively. It also integrates seamlessly with existing ID management systems, to add new functionality while getting the most out of existing investments.
It has a robust and secure back end running an easy-to-use UI, specifically designed to be accessible to all users, regardless of their experience level. Role and zone-based access control delivers the ability to manage the identities and access rights of employees based on their company role and precise location, anywhere in the world and on all devices. A self-service feature gives added flexibility, without risking security, by enabling employees to request access to applications from a central service desk as their job roles evolve.
You can find out more and request a demo on the IDdriven website.
Image Credit: Kirill Wright / Shutterstock