Microsoft announces a new Windows 10-friendly Wireless Display Adapter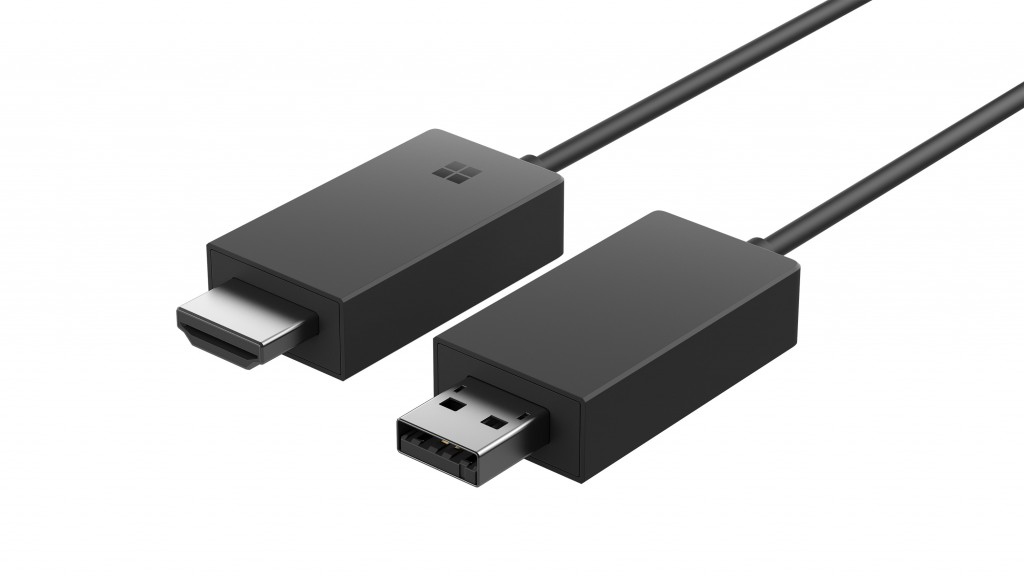 Microsoft launched its original Wireless Display Adapter back in 2014. The accessory allows anyone to wirelessly beam content from a Miracast-enabled device -- be it a tablet, smartphone or laptop -- directly to a big screen TV. It functions in a similar fashion to the Chromecast, but while Google's dongle works best with apps that support it, Microsoft's product uses Miracast technology and doesn't require individual app support.
Today the tech giant announces plans for an updated model. So what's changed?
While Microsoft says it's just as easy to set up and use as its predecessor, the new edition has been completely redesigned (it's smaller, and more stylish), and promises to reduce latency. Naturally, there's a Windows 10 twist too, as Microsoft says the device will allow users to "mirror or extend their screen from Miracast-enabled Windows 10 phones, tablets and laptops, including the Surface lineup".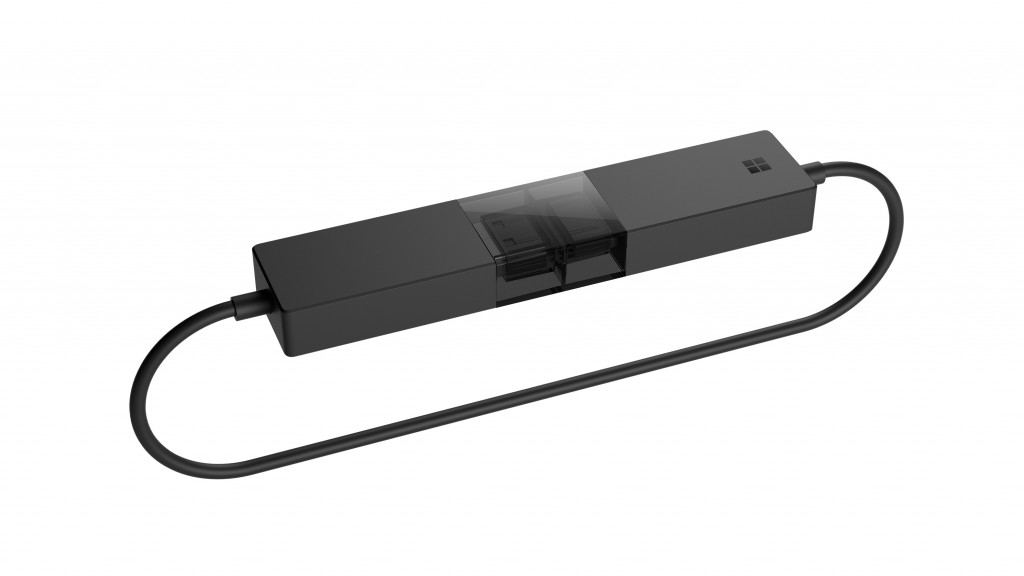 The Microsoft Wireless Display Adapter is available to pre-order now in the US and Canada, and it will be available to buy from March 1. It's priced at $49.95, which is $10 cheaper than the original retailed for, and you'll be able to pick one up from Microsoft Store, Best Buy and Amazon, as well as other retailers down the line.
Microsoft says it will be available in additional markets "soon".