Apple's new Trade Up With Installments program aims to lure Android users to iPhone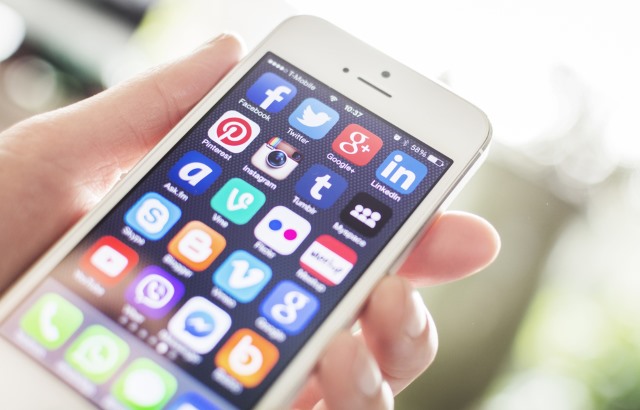 Apple has launched a new program called Trade Up With Installments which makes it possible to upgrade to the latest iPhone in a more affordable way. As the name suggests, this is more than a straight trade-in program -- upgraders can use the trade-in value of their old handset to reduce on-going monthly costs.
This is something that will appeal not only to people with older iPhones who are looking to get their hands on a newer model, but also ex-Android fans -- Apple is opening up the program so Android handsets can be traded in and their value offset against the cost of a new iPhone. Windows Phone handsets are also eligible.
Trade Up With Installments is slightly different to the existing iPhone Upgrade Program and trade-in option. After handing over your old handset -- be it iOS, Windows Phone or Android powered -- for part exchange for a new iPhone, you'll then (assuming you qualify) be extended credit and allowed to pay off the remaining balance over 24 months.
At the moment, Trade Up With Installments is only available in the US, and can only be accessed through Apple Stores. The program starts today, and is likely to prove popular not only because it is can be used by Android handset owners, but also because there is no commitment to getting a new iPhone every year.
Speaking to CNET, Apple said that the new program is aimed at people who have older iPhones. But taking into account the fact that iPhone growth slowed surprisingly it is understandable that it has been opened up to include other handsets. Launching Trade Up With Installments at the beginning of the year makes sense, as it gives plenty of time for it to get established and for word to spread ahead of the expected launch of the iPhone 7 later in the year.
Photo credit: Twin Design / Shutterstock