Prelert brings behavioral analytics to Elasticsearch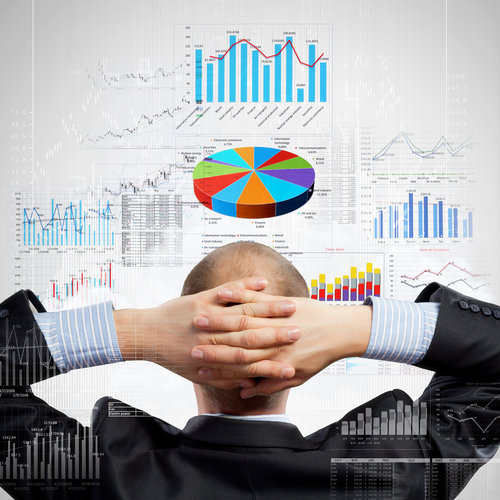 Increased use of big data in IT management and other areas means that companies are on the look out for new tools to give them better insights from their information.
Behavioral analytics company Prelert is making it easier for Elasticsearch users to automate the analysis of large data sets with the launch of Behavioral Analytics for the Elastic Stack.
It's powered by Prelert's machine learning algorithms and capabilities, which have been proven in the company's other analytics products including its widely deployed Anomaly Detective solution. Prelert's analytics create accurate, always up-to-date statistical baselines of normal behaviors. From these baselines the software is able to detect, score and link unusual activity that could indicate IT operations problems, IT security incidents, or business interruptions.
Since the automated analysis flags real issues as they're happening, it eliminates the need for traditional data monitoring rules and thresholds that return false positives if set too strictly, miss activity if set too loosely, and become outdated over time. Prelert's analytics include new statistical influencer tracking, which provides contextual data for each detected anomaly, so the root cause of issues can be identified and resolved quickly.
"There's a whole new world of possibilities for the way users extract value from their data that's being driven by combining the power of analytics with the speed of search," says Tanya Bragin, Director of Product Management at Elastic. "Prelert's automated behavioral analytics are a powerful addition to the Elastic Stack and further demonstrates how developers can build an application using Kibana's UI framework".
Behavioral Analytics for the Elastic Stack is expected to be available for download next month but in the meantime you can get more information on the Prelert website.
Photo Credit: Sergey Nivens / Shutterstock