New tool uses machine learning to personalize emails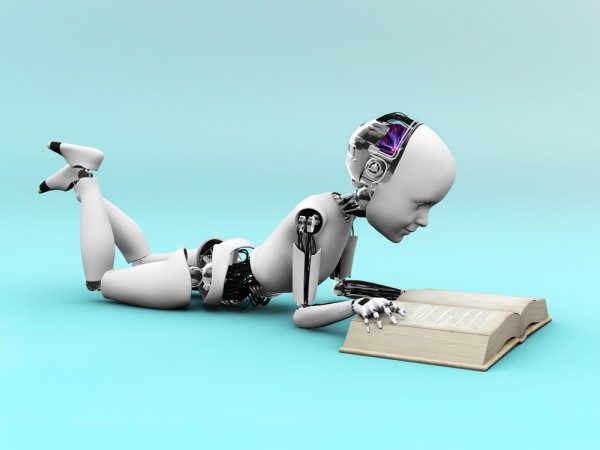 Most marketing email gets personalized using a static template which limits the amount of information that can be tweaked for each recipient.
Marketing automation company Boomtrain is launching a new platform, Boomtrain Editor, that adds advanced machine learning personalization regardless of email provider. It predicts the optimal email content for each recipient, and can then be applied by simply dragging and dropping it into a customizable template.
Rather than displaying the same message for all subscribers, content can be personalized with recommendations for each individual user, regardless of the number of recipients. It can turn existing HTML newsletters into a dynamic, 1:1 personalized template, without needing software specialists to help.
"You can go out and run predictive models on IBM's Watson or Google's TensorFlow, but if you don't have a team of engineers on staff, you won't be able to use it for practical marketing applications," says Nick Edwards, CEO of Boomtrain. "Boomtrain has bridged that gap to make advanced machine learning personalization accessible for marketers everywhere to leverage this new wave of data and technology".
In order to create a seamless process for executing email campaigns, Boomtrain has also announced a partnership with Iterable, a user engagement platform that powers marketing across email, mobile and web, to serve dynamic, personalized content to individual consumers through the Iterable email platform. Through this partnership, Boomtrain will create content within the email, while Iterable will be responsible for sending the actual message.
More information on Boomtrain Editor is available on the company's website.
Image Credit: Sarah Holmlund / Shutterstock