Eat up! Google Maps 'Explore Around You' comes to 5 more countries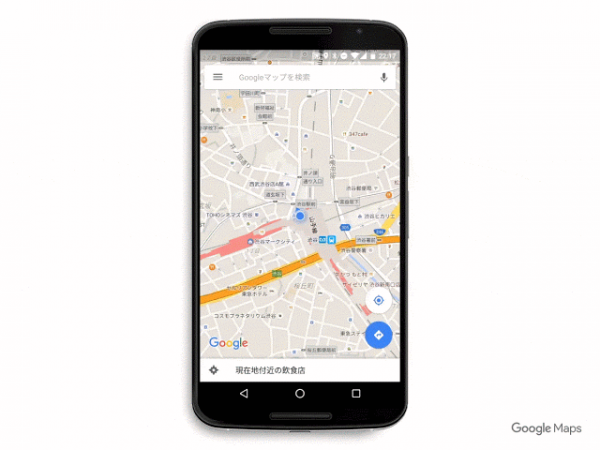 One of the great things about travel is the food you get to try, authentic dishes that can sometimes only be found in certain locations. If you aren't picky about new things then you just may find something to satisfy your culinary dreams, perhaps a dish you've never heard of.
Google Maps has been guiding users to restaurants in both the US and UK for a while now, using a feature called "Explore Around You". Now the search giant is bringing this to more nations so both locals and travelers can find a location to satisfy their appetites.
Countries being added include Japan, France, Italy, Spain and Germany. Google promises that "whether you're a tourist looking for a top-rated dinner spot or a local trying to find a new neighborhood watering hole, Google Maps can help you make a delicious, timely discovery while you're on the go".
On Google Maps you can tap the "Explore Around You" icon to find out where you can head, regardless if it's a quick bite or a five course meal.
"Options are organized by category, and once you pick the one that catches your eye (and stomach), you can easily swipe through photos and check out ratings and reviews from Google and previous diners", Google announces.
There is one catch -- you'll have to be using an Android phone to take advantage of this feature. If you meet that requirement then get started on your next trip or find something you may have missed around your own home.