Typing with fingers is so passé! Google enhances 'voice typing' in Docs for Chrome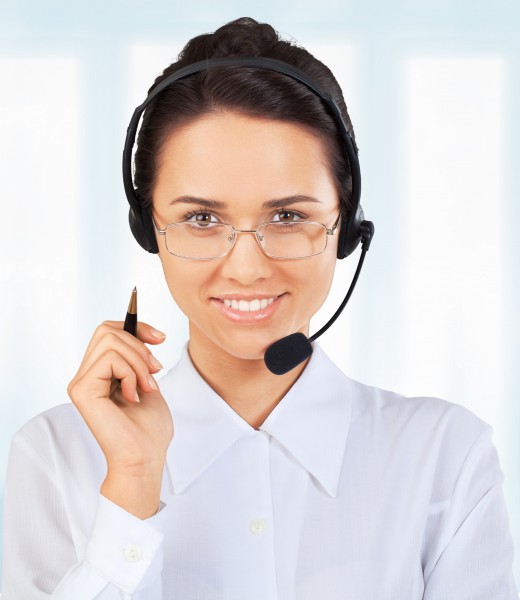 In the classic film, Back to the Future II, some children remark to the main character that his use of hands to play a classic video game is essentially uncool and lame. In the real future, maybe mind-controlled input for games and apps will become a mainstream reality, but in the interim, mice, keyboards and game pads will reign supreme for computing overall.
A less futuristic alternative to using hands is dictation -- computers converting speech to text. Solutions have been offered for quite some time, but only in recent years have they become fairly usable and reliable. Google has been a huge proponent of voice, and today, the company announces it is enhancing 'voice typing' in Docs for Chrome to be much more than just dictation.
"We launched Voice typing in Docs to help you capture ideas, compose a letter, or even write the next great novel—all without touching your keyboard. Starting today, you can also edit and format your documents with your voice. To get started, select 'Voice typing' in the 'Tools' menu when you're using Docs in Chrome. Say what comes to mind -- then start editing and formatting with commands like 'copy', 'insert table', and 'highlight'", says Isaiah Greene, Product Manager, Google.
Greene further says, "check out the full list of commands in our Help Center or simply say 'Voice commands help' when you're voice typing. It's a quick and easy way to get ideas out of your head, and into a doc. So try out Voice typing (and editing and formatting) today".
As you can see in the above video, it is surprisingly easy and intuitive. I am rather impressed by how well it works. With that said, with the exception of users with a handicap, I don't see the value over using a keyboard and mouse/trackpad. Hardcore typists and writers may be frustrated by this. More importantly, office workers, who share spaces with others, will probably annoy the hell out of coworkers.
Do you see value in using voice beyond dictation, for things like editing and formatting? Would this help or hurt your productivity? Tell me in the comments.
Image Credit: www.BillionPhotos.com / Shutterstock