Ping Identity offers flexible real-time access for digital enterprises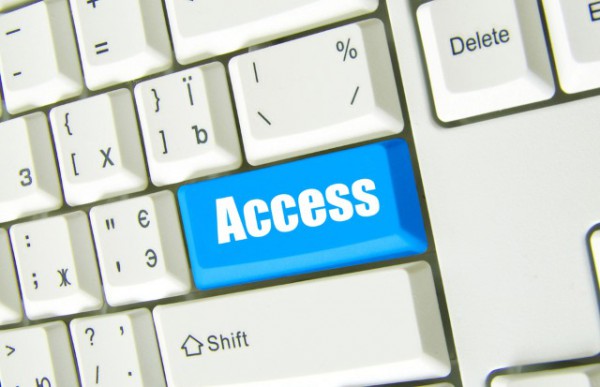 Legacy identity management solutions can struggle to keep up with the current interconnected world where systems may be both local and in the cloud.
Security company Ping Identity is launching a new Federated Access Management product designed to offer lightweight, open and hyper-connected identity technology for the modern digital enterprise.
Key benefits include automatic scaling to match AWS and OpenStack environments, which delivers cost and resource savings. It has context-sensitive, risk-based multi-factor authentication to ensure users receive proper access based on their location, role or other criteria set by administrators. The product can trigger 2FA for users attempting to access applications from outside their network, from public Wi-Fi or after hours. There are also time savings for admins thanks to a simplified partner administration and integration interface.
"Demand for secure access across the entire digital enterprise will only rise in the years ahead," says Andre Durand, CEO and founder, Ping Identity. "Increasingly, identity and access management helps companies realize the benefits cloud has to offer, including enhanced security and better user experiences. With the Ping Identity Platform, we aim to help our customers make the leap to digital transformation quickly, without sacrificing security".
By analyzing constant streams of contextual data, it allows split-second decisions to be made about user identities and permissions. There are thousands of pre-integrated applications, along with flexible cloud and software deployment options, which allows Ping Identity to leapfrog legacy vendors and offer an extensible, open platform and advanced integration capabilities.
More information about Federated Access Management can be found on the Ping Identity website.
Photo credit: Pakhnyushcha / Shutterstock