Microsoft demolishes Bridge for Android -- yet another nail in the Windows 10 Mobile coffin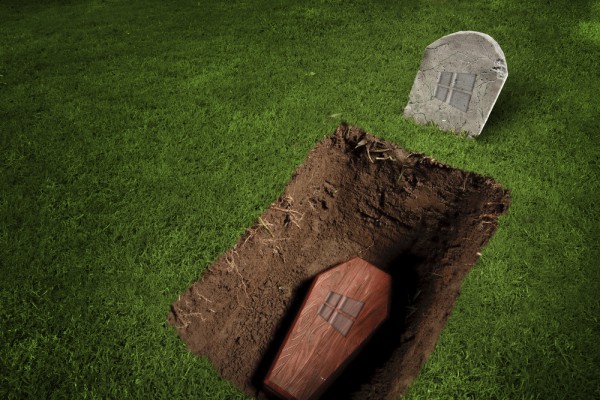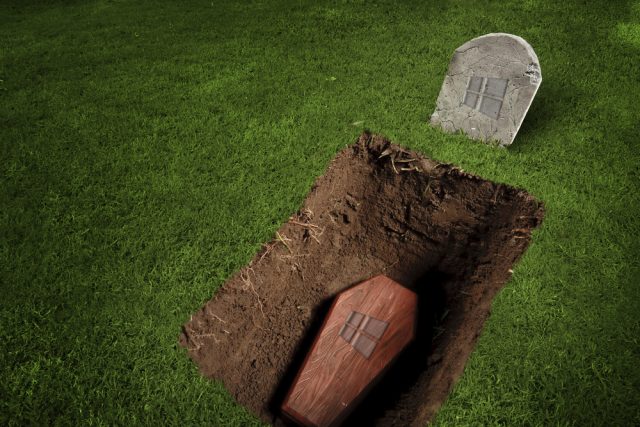 Getting developers to create apps for Windows 10 Mobile is very much a chicken and egg scenario. Developers are hesitant to dedicate resources to a platform with such few users, while users don't want to use a platform with no apps.
To try and alleviate this app problem, Microsoft came up with a scheme called "Bridges", to help developers easily port their Android and iOS apps to Windows. Today, sadly, Microsoft is killing the Windows Bridge for Android. With the iOS bridge being the final exciting "Bridge" attraction, Windows 10 Mobile consumers should probably just buy an iPhone instead. Right?
"We also announced the Windows Bridge for Android (project "Astoria") at Build last year, and some of you have asked about its status. We received a lot of feedback that having two Bridge technologies to bring code from mobile operating systems to Windows was unnecessary, and the choice between them could be confusing. We have carefully considered this feedback and decided that we would focus our efforts on the Windows Bridge for iOS and make it the single Bridge option for bringing mobile code to all Windows 10 devices, including Xbox and PCs. For those developers who spent time investigating the Android Bridge, we strongly encourage you to take a look at the iOS Bridge and Xamarin as great solutions", says Kevin Gallo, VP, Windows Developer Platform, Microsoft.
Gallo further explains, "the philosophy behind the Bridges has always been to make it as easy as possible for you to bring existing code to Windows, and our investments in the iOS Bridge will make this straightforward. We initially focused on API coverage for game developers, but we are expanding our API coverage for all app types by adding support for additional frameworks, etc. We're aiming for significant development cost savings for the majority of 'typical' apps -- keep an eye on the project on GitHub, and of course we welcome direct contributions, helping us all out".
There you have it folks -- Windows 10 Mobile is still dead. While Bridges for Android could have maybe resurrected it when paired with Bridges for iOS (unlikely), it now just seems pointless. After all, why should a user buy a Windows 10 Mobile handset and pray for iOS ports? They can just buy an iPhone and have all of the wonderful native goodness of Apple's app store.
Of course, Microsoft's purchase of Xamarin could be one last "Hail Mary" aimed at pulling Windows 10 Mobile from its current worm-eaten existence. It remains to be seen if that acquisition will be fruitful.
Is this yet another nail in the Windows 10 Mobile coffin? Tell me in the comments.
Image Credit: Fer Gregory/Shutterstock