Microsoft buys Xamarin to strengthen mobile side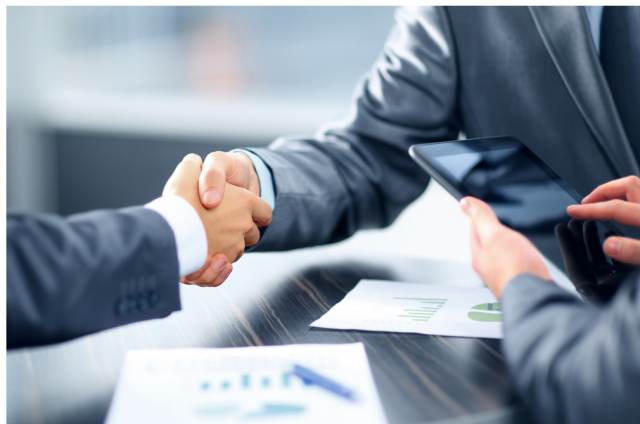 If a few years back we were laughing off Microsoft's efforts in the mobile market, today we are looking at the software giant in a different light. That "mobile first, cloud first" mantra that Satya Nadella introduced us to when he became CEO now defines Microsoft, which has quickly evolved into one of the most important players in the mobile space afterwards.
Under Nadella, Microsoft has tackled mobile in a more meaningful way, refocusing its strategy so that it could become a major developer for more than Windows and Windows Phone. Today, the software giant's best services and products are also found on Android and iOS, the most important mobile platforms, and more have been added following high-profile acquisitions like Acompli and SwiftKey. Now, Microsoft adds Xamarin to its mobile portfolio, proving once again that it is dead serious about conquering mobile.
Unlike other acquisitions, which have been about strengthening its own app portfolio, the Xamarin purchase is more about developers. If you are not familiar with it, Xamarin enables developers to "deliver fully native mobile app experiences to all major devices -- including iOS, Android, and Windows". As Microsoft says, developers can "easily share common app code across their iOS, Android and Windows apps while still delivering fully native experiences for each of the platforms".
It is a good fit for Microsoft, as its presence now spans across all of the three aforementioned platforms. Not to mention that Xamarin leverages .NET, which is one of Microsoft's own creations, and it has already been integrated in products like Visual Studio, Azure and Office 365, as Microsoft points out.
With the purchase of Xamarin, Microsoft is also getting a significant number of developer customers. The software giant says that Xamarin has over 15,000 users in 120 countries, with more than 100 of them being Fortune 500 companies. Furthermore, the tools offered by Xamarin have been used by more than 1.3 million "unique developers" across the globe, which is nothing short of impressive.
"Top enterprises such as Alaska Airlines, Coca-Cola Bottling, Thermo Fisher, Honeywell and JetBlue use Xamarin, as do gaming companies like SuperGiant Games and Gummy Drop. Through Xamarin Test Cloud, all types of mobile developers -- C#, Objective-C, Java and hybrid app builders -- can also test and improve the quality of apps using thousands of cloud-hosted phones and devices. Xamarin was recently named one of the top startups that help run the Internet", explains Microsoft.
Microsoft is likely to keep Xamarin alive, post-acquisition, because of its popularity with the developer crowd. But, the software giant says that it plans to make its "world class developer tools and services even better with deeper integration and seamless mobile app dev experiences". Microsoft is looking to offer the complete package for developers, with tools that allow them to do anything from writing code that works on all major platforms to serving content from the cloud.
Microsoft says that it will offer more information about its plans regarding Xamarin at Build 2016 and Xamarin Evolve. Naturally, the software giant does not say what the value of its latest purchase is.
Photo Credit: EDHAR/Shutterstock