Mozilla sides with Apple against FBI -- proposes basic principles for government surveillance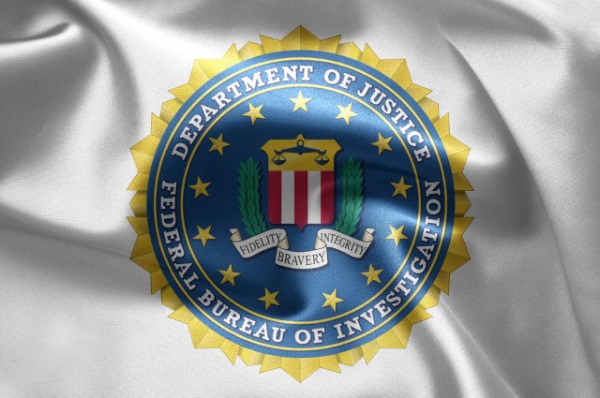 The ongoing dispute between the FBI and Apple is absolutely chilling. It shakes me to my core to think our government wants to force a company to write code under the guise of anti-terrorism. Quite frankly, the oft-argued opinion that supporting Apple in this regard is anti-American is not only wrong, but insulting. My soul still aches from 9/11, and I love America, but I also support Tim Cook and the company's fight to protect our civil liberties.
But forget my opinion -- major tech companies, such as Google and Microsoft, are standing up and pledging support for their competitor, Apple. Now, open source darling, Mozilla, is voicing its support too. Taking it a step further, however, the Firefox-maker is also proposing basic principles for government surveillance -- sort of like a bill of rights for encryption and surveillance.
"Security is paramount to a trusted Internet. Encryption is a critical part of how that trust is made real. The recent events around Apple and the FBI set a dangerous precedent. Our position on these issues is simple: the FBI should not be able to require a technology company to create code that "undoes" years of security enhancements by creating additional vulnerabilities", says Mozilla.
The Firefox-maker further says, "even when legitimate, government surveillance can cause massive harm to user security and the Internet. Governments don't always take this harm into account when conducting their surveillance activities. The Apple case is just the latest example. We propose that governments adopt basic principles that guide the scope of their surveillance activities, balancing their legitimate needs with the broader good".
Mozilla shares three tenets.
User Security: Governments need to strengthen user security, including the best encryption, not weaken it.
Minimal Impact: Government surveillance should minimize impact on user trust and security.
Accountability: Surveillance activities need empowered, independent, and transparent oversight.
Wow, proposing that a government have its citizens' best interests at heart? What a novel concept! How sad is it that such common sense principles must be proposed? Sigh. Mozilla's proposal is fine, although a bit simplistic.
READ MORE: Mozilla wants to educate us all on encryption
Look, I don't think that the FBI is necessarily being intentionally evil -- it is likely just ignorance about the underlying technologies. The bureau probably believes that keeping us safe from terrorism is paramount, and while that is important, it shouldn't come at the expense of our civil liberties.
What do you think of Mozilla's three-point proposal? Tell me in the comments. If you do like what Mozilla is saying, you are encouraged to tweet with the hashtag #IstandwithMozilla.
Photo credit: ruskpp / Shutterstock