Comodo Dome offers cloud-delivered security solution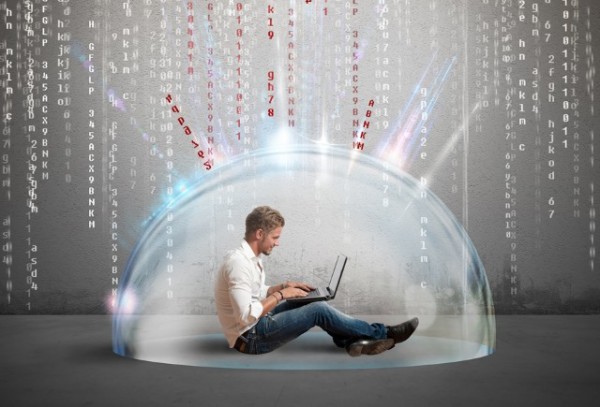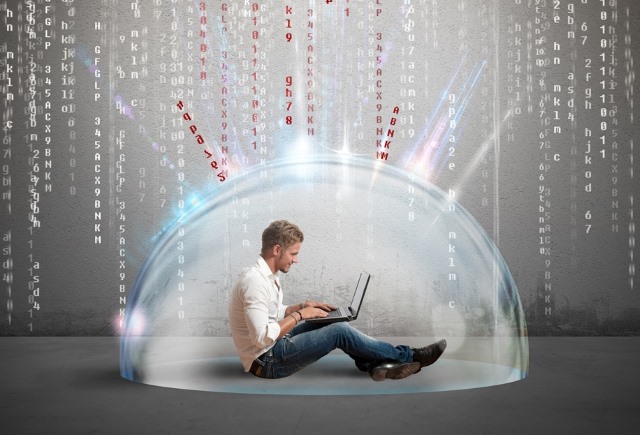 Cloud and hybrid environments along with mobile access bring lots of challenges surrounding securing networks.
One way of addressing these is to provide security from the cloud which is what Comodo is doing with its new cloud delivered secure web platform, Comodo Dome.
Comodo Dome takes a modular approach, allowing system administrators and IT directors to layer in just the modules they need across their networks as they grow. These include advanced threat protection (ATP), web security, portable containment, sandboxing, antispam, data loss prevention (DLP), next-generation firewall, bandwidth management and a secure VPN service. Individual modules can be easily added to provide total security and compliance to corporate policies, regardless of the end user, device or location.
"Every best-of-breed Web security solution today leaves significant gaps in securing mobile first, cloud-centric and borderless networks. Having large security content filters and backhauling traffic from remote offices is quickly becoming cumbersome and costly for IT departments of all sizes," says John Peterson, vice president of Enterprise Products at Comodo. "With Comodo Dome, companies can use the platform by itself or layer it with their existing security gateways as an additional and highly critical piece of security, which prevents patient zero infections and unknown file types from being executed on internal networks and devices -- solving the malware problem".
Comodo Dome is built on the company's next-generation default-deny platform, which places emphasis on allowing known good applications, while denying everything else until a verdict on those applications is reached. This is the opposite of the traditional industry method of default-allow, and thus ensures uninterrupted business productivity across an enterprise, while protecting users from zero-day attacks.
Dome inspects all Internet traffic and blocks zero-day malware and malicious files in real time, even if they are currently undetected by other antivirus engines. It also acts as a Web proxy that blocks known bad files and then identifies unknown files and wraps them in a portable container in flight, ensuring that end users are free to open, execute and use the files with zero risk of infection. Even sophisticated targeted attacks and the newest emerging threats are contained and blocked in real time.
Comodo Dome will be on display at next week's RSA conference in San Francisco.
Image Credit: alphaspirit / Shutterstock