EFF pushes forward with new amicus brief in case against NSA spying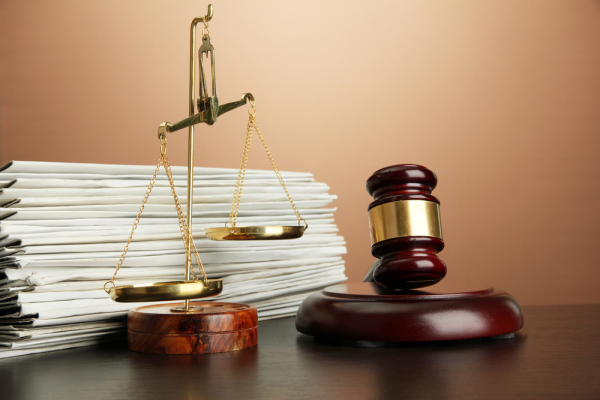 At this point it almost feels like we've been living with the Edward Snowden revelations all of our lives. While what was revealed scared many people, it also led to a lot of legal battles that are still raging on. At the forefront of those is the Electronic Frontier Foundation, a group that tirelessly fights for people's rights.
The foundation has had an ongoing case which has been termed Jewell v NSA, as well as Wikimedia v NSA. There are many irons in the fire in this battle and now the EFF has filed a new amicus brief in the Wikimedia case.
On Wednesday the organization filed the brief, which urges the court to allow the various parties to continue their pursuit of the NSA for what the EFF terms "illegal surveillance". This has been filed with the Fourth Circuit Court, which could prove favorable as it allowed Jewell v NSA to go forward after quite a bit of stalling by the government.
This case, brought by the American Civil Liberties Union, which represents nine plaintiffs, including Wikimedia, was rejected by a federal judge in Maryland. However the EFF hopes it can move forward on more favorable grounds. The court this was filed with has just recently ruled the Jewell case can continue, authorizing the EFF to begin discovery, which will compel the government to release documents pertaining to the spying.
"We're well past the point where the government can simply utter 'national security' and get these cases dismissed at their outset", claims EFF Staff Attorney Mark Rumold. "We battled back these arguments in Jewel, and now we are asking another appeals court to do the same thing in Wikimedia".
The foundation is simply requesting the court to recognize the damage done by the surveillance. Both cases in question make these allegations.
Rumold concludes, "The government makes litigating these cases as difficult as possible, but that difficulty doesn't mean the courts should turn their back on violations of people's constitutional rights".
Image Credit: Africa Studio / Shutterstock