Hit the roads with Runkeeper while Spotify plays your tunes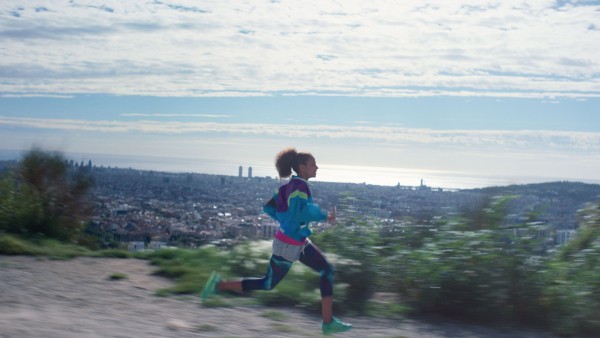 Training for that big marathon? You have a lot of work to do and plenty of long training runs in your future, but it can be done, it just takes some ambition and fortitude. But those long training runs? It's good to have some company to keep you going. Since a partner isn't always possible, music can be your next best option.
In running, the Runkeeper app comes in handy for tracking your workout and music can be supplied from a good streaming service such as Spotify. Now the two are teaming up to keep you moving out there.
"Starting today, we're excited to bring you the ability to listen to Spotify while seamlessly tracking your running progress on Runkeeper", Spotify announces.
The latest update combines your running history with the music to help you keep the pace up as you head down the road. It attempts to match your pace with the beats of the songs.
It can be enabled within the Runkeeper app by using Spotify as your source of music within the app. This gets you started with "Spotify Running". Now head to the "Browse" section and get everything up and, well, running.
This is available now for iOS customers, but Android users will have to wait just a bit longer, though Spotify promises that it's on the way.