82 percent of company boards are concerned about cyber security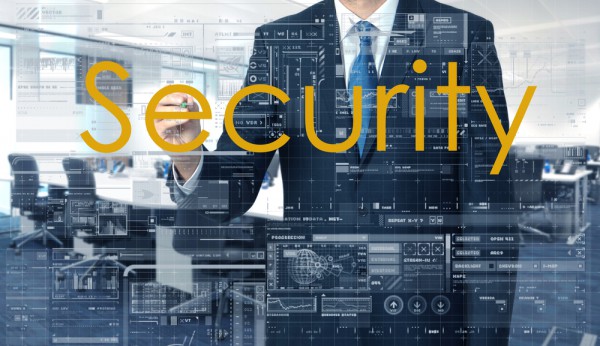 According to a new study, data security is now on the agenda in most boardrooms. Yet only 14 percent of information security chiefs report to the CEO.
The report by the Information Systems audit and Control Association (ISACA)  and the RSA Conference also reveals that 74 percent of security professionals expect a cyberattack in 2016 and 30 percent experience phishing attacks every day.
"While there are signs that C-level executives increasingly understand the importance of cybersecurity, there are still opportunities for improvement," says Jennifer Lawinski, Editor-in-Chief, RSA Conference. "The majority of CISOs still report to CIOs, which shows cybersecurity is viewed as a technical rather than business issue. This survey highlights the discrepancy to provide an opportunity for growth for the infosec community in the future".
The study also identifies a 12-point decline in the percentage of security professionals who are confident in their team's ability to detect and respond to incidents, dropping from 87 percent in 2014 to 75 percent in 2015. Among that 75 percent, six out of 10 don't believe their staff can handle anything beyond simple security incidents. In addition, the number who say that fewer than half of job candidates were considered 'qualified upon hire' has risen from 50 percent to 59 percent in a year. Also 27 percent say they need six months to fill a cybersecurity position, up three points from 2014.
"The lack of confidence in current cybersecurity skill levels shows that conventional approaches to training are lacking," says Ron Hale, Chief Knowledge Officer of ISACA. "Hands-on, skills-based training is critical to closing the cybersecurity skills gap and effectively developing a strong cyber workforce".
The study also examined emerging trends towards artificial intelligence and the Internet of Things. Rather than the accepted view of AI as an aid to detecting threats, it found that respondents believe that AI will increase risk in both the short (42 percent) and long (62 percent) term. Less surprising is that more than half (53 percent) of respondents are concerned or very concerned that the Internet of Things will expand attack surfaces further and exacerbate cyber risk.
The full State of Cybersecurity study is available to download from the ISACA website.
Image Credit: Manczurov / Shutterstock