Amazon unveils Wi-Fi-enabled Brita Infinity Smart Water Pitcher with Dash Replenishment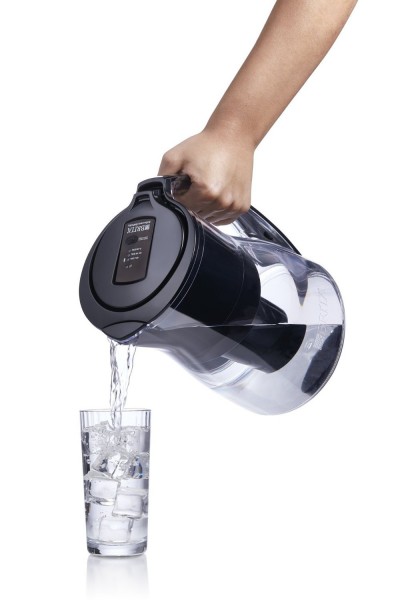 For many people, walking around with a water bottle all day is a way of life. Not only is it reassuring that your thirst can always be quenched, but it is very healthy too. Once you get away from all of the sugar-filled drinks, and even worse, the artificially sweetened beverages, you may feel much healthier.
Unfortunately, water bottles can be very bad for the environment. While some can be recycled, a good amount of them can end up in landfills. Not to mention, the process of making the plastic can have a large carbon footprint. A good solution is opting for an in-home water filter and carrying reusable bottles. Today, Amazon announces a very high-tech filtration pitcher -- the Wi-Fi-enabled Brita Infinity. Yes, it connects to the Internet. Why? To re-order filters through Amazon Dash, of course!
"The new Wi-Fi-enabled Brita Infinity pitcher is equipped with a built-in counter that tracks the amount of water that passes through the pitcher's filter. The pitcher itself will automatically order a new filter through Amazon Dash Replenishment when the old filter nears its capacity. This new connected pitcher with Amazon Dash Replenishment gives Brita owners exactly what they want -- a new Brita filter on their doorstep at the time they need it", says Amazon.
The online retailer further says, "when people buy the new Brita Infinity pitcher, they simply need to register on Brita.com/infinity, connect the pitcher to their home network and sign up for Amazon Dash Replenishment using their Amazon account. Then, the pitcher connects with the service to ensure automatic replacement filter orders are made when the filter nears its capacity -- roughly 40 gallons of water. While the service is automatic, the person stays in control and can easily manage their orders and deliveries online at any time".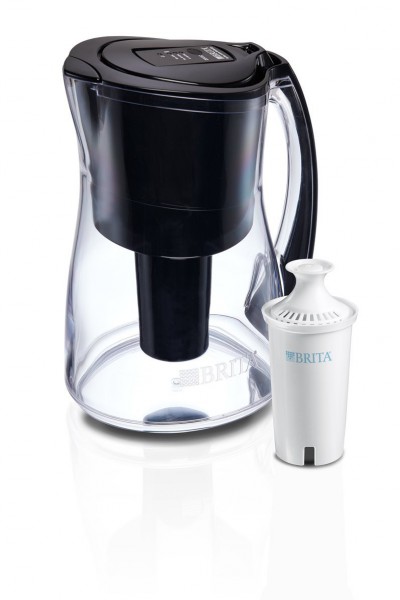 While some people will decry the use of a "smart" water pitcher being yet another connected device to spy on consumers, this is actually quite cool and convenient. By empowering the consumer to enable automatic filter deliveries, they can be assured of always having clean drinking water. It is one less thing for consumers to worry about.

This BPA-free pitcher is surprisingly affordable too, at a very competitive $45. You can purchase this neat product here. Even the cost of replacement filters -- rated for 40 gallons or 2 months -- is affordable, at $5.99 each.
Will you buy this super-cool water filtration pitcher from Brita? Tell me in the comments.