The 'free ride' of BBC iPlayer viewing is over as license fee loophole is to be closed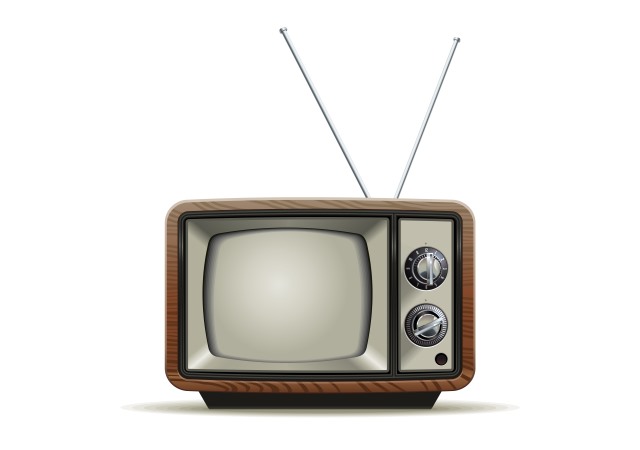 Watch TV in the UK -- be it through an aerial, cable, or satellite -- and you have to pay for a TV license. The official line is that you need a TV license "if you watch or record programmes as they're being shown on TV or live on an online TV service" and this has long-meant that anyone time-shifting their viewing by watching shows on BBC iPlayer have been able to do so for free. This is set to change.
Having waxed lyrical about the threat of adblockers to the web, UK culture secretary John Whittingdale turned his attention to the BBC's streaming services. He plans to close a loophole that has permitted people without a TV license to watch non-live shows on iPlayer without paying a fee and -- more importantly -- without breaking the law. He says that this is 'wrong' and wants to bring the 'free ride' to an end.
Speaking at the Oxford Media Convention, Whittingdale said that the laws governing the license fee did not take into account technological advances. The plan is to extend the TV license requirement to include those who use iPlayer as a catch-up service. Following talks with the BBC, the culture secretary wants to bring about the changes as soon as possible.
He said:
When the license fee was invented, video on demand did not exist. And while the definition of television in the legislation covers live streaming, it does not require viewers to have a license if they watch BBC programs through the iPlayer even if it is just a few minutes after transmission.

The BBC works on the basis that all who watch it pay for it. Giving a free ride to those who enjoy Sherlock or Bake Off an hour, a day or a week after they are broadcast was never intended and is wrong.
While the plan would certainly help to bring in additional revenue for a beleaguered BBC, it is not clear how iPlayer users would be checked to ensure ownership of a valid TV license.
Photo credit: Antonio-BanderAS / Shutterstock