Google fights Zika virus with open source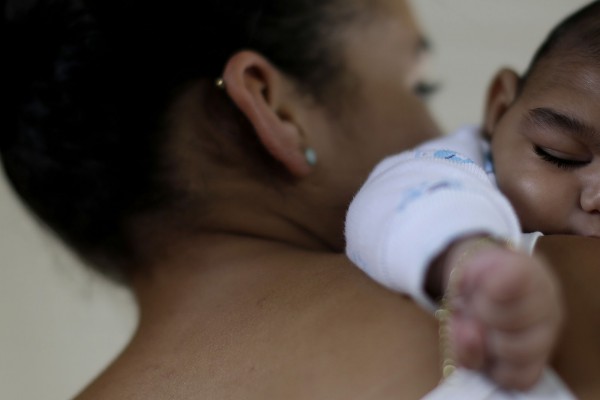 Friends and colleagues often tell me I am a bit of a hypochondriac. As soon as a virus makes its way to the news, I am convinced I have it. Hell, I even bought respiratory face masks from Amazon in case Ebola somehow spread to Long Island! Ultimately, I end up looking foolish -- my fears were for naught.
The Zika virus has me worried, however, and this time, sadly, my fears are warranted. Carried by mosquitoes, the virus itself is usually fairly harmless to the infected, but can spread globally. The true devastation caused by Zika is birth defects for babies, such as microcephaly, caused by virus-infected mothers. Luckily, Google is working to fight the Zika virus by contributing money and resources and, more good news, the resulting platform will be open source.
"A volunteer team of Google engineers, designers, and data scientists is helping UNICEF build a platform to process data from different sources (i.e., weather and travel patterns) in order to visualize potential outbreaks. Ultimately, the goal of this open source platform is to identify the risk of Zika transmission for different regions and help UNICEF, governments and NGO's decide how and where to focus their time and resources. This set of tools is being prototyped for the Zika response, but will also be applicable to future emergencies", says Jacquelline Fuller, Director, Google.org.
Fuller further says, "our $1 million grant will be used by UNICEF to raise widespread awareness, reduce mosquito populations, support the development of diagnostics and vaccines, and work with communities and governments to prevent Zika transmission. The organization expects to reach 200 million affected or vulnerable people in Brazil and throughout Latin America with these efforts".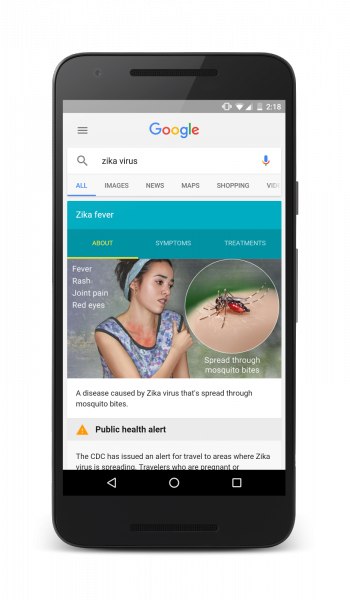 Obviously, Google should be commended for donating money, but the more important contribution is the search giant's resources. Rather than limit its work to the Zika virus, the outcome will ultimately result in better tools to fight other viruses too. The fact that the platform will be open source is just icing on the cake.
Is Google smart to leverage open source ideology in fighting Zika? Tell me in the comments.