Windows 10 Insider Preview Redstone Build 14279 arrives on the Fast ring, with a few noteworthy changes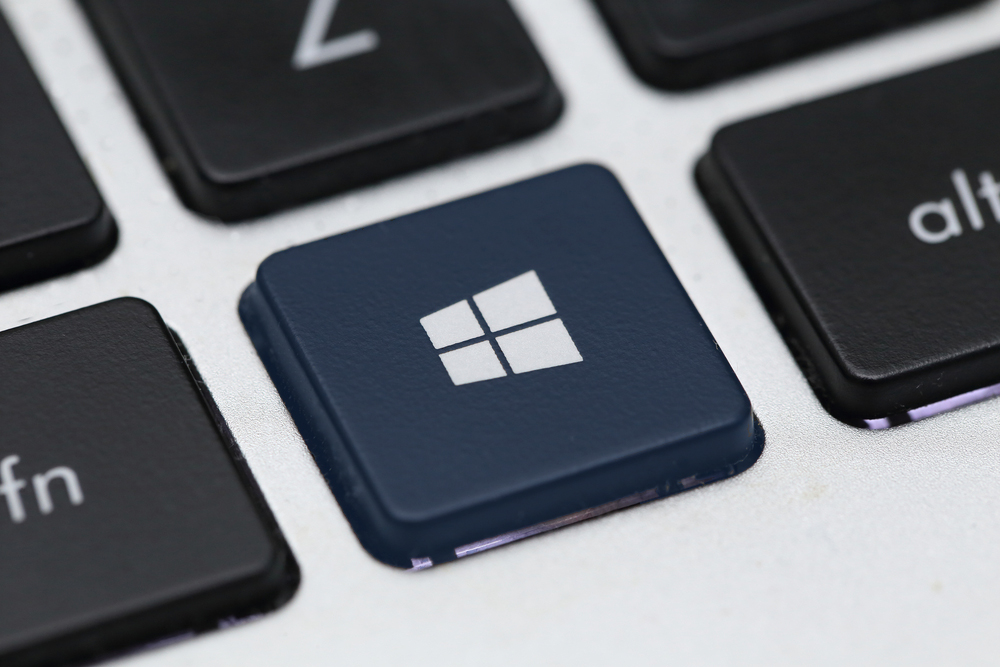 After tweeting that Microsoft tends to avoid releasing new Insider Preview builds on a Friday so the team doesn't have to work over the weekend dealing with potential issues, Microsoft's Gabe Aul pushed the button to release a new Windows 10 build on a Friday.
Fast ring releases sometimes have a lot of new features and changes, but can often just deliver a few internal tweaks. Insider Preview Redstone Build 14279 falls into the former camp, with improvements to Cortana, logon, and apps.
First up, Cortana. Microsoft's personal assistant is now available in more languages, including Spanish (Mexico), Portuguese (Brazil) and French (Canada).
Interestingly, Cortana changes based on where you access her.
Aul explains "For each new market and language, the Cortana Team works to develop a custom experience that is relevant in each individual market and language. For instance, in Brazil -- Cortana is fond of pasteis which is a common food found in many regions across Brazil. And in Mexico, we added local flavor to reflect the accent and language of the country".
Cortana also now remembers things for you, like the name of a book you want to read, or a to-do task without a set due date. Aul notes in "future builds Cortana will be able to retrieve these upon request, just like a real personal assistant would".
The logon experience has been updated in this new build -- a single background image now appears on both the logon and Lock screens. Unless you're using Windows Spotlight. That will be handled in a future build.
Other changes include Sway integration with the Photos app and March updates for the Xbox app for Windows 10.
This build fixes the following issues:
An issue where Microsoft Edge and Cortana were crashing for users with roaming profiles.
An issue where Cortana would continue to show reminders that have been completed.
An issue where items copied/moved to the desktop would not display until the desktop is manually refreshed by right-clicking on the desktop and choosing "Refresh" or pressing F5.
An issue where downloading certain drivers from Windows Update was causing some PCs to bluescreen.
But, because it's a Fast ring release, there are several known issues to be aware of.
An issue in which some Surface Pro 3, Surface Pro 4, and Surface Book devices experience a freeze or hang and all input such as keyboard/trackpad and touch do not work. The workaround is to hold down the power button to force the device to hard-reboot.
Some PCs will freeze or bluescreen when resuming from hibernation. Disabling hibernation is a workaround in some cases until this is fixed.
If you have Kaspersky Anti-Virus, Internet Security, or the Kaspersky Total Security Suite installed on your PC there is a known driver bug that prevents these programs from working as expected in builds from the Development Branch. Microsoft is partnering with Kaspersky to fix this issue for a future release, but at this time there are no known workarounds. While this issue is present, Microsoft recommends using Windows Defender or another third party anti-virus product of your choice to remain protected.
Turning on the "always show all icons in the notification area" setting disrupts the layout of the notification area ("systray"). Your notification area will look out of alignment.
Apps such as QQ crashing due to an OS reliability issue. Microsoft is currently investigating. This bug is also impacting older apps such as Windows Live Mail and Expression Encoder 4.
Photo credit: charnsitr / Shutterstock