Samsung buying Tidal? It seems that's not happening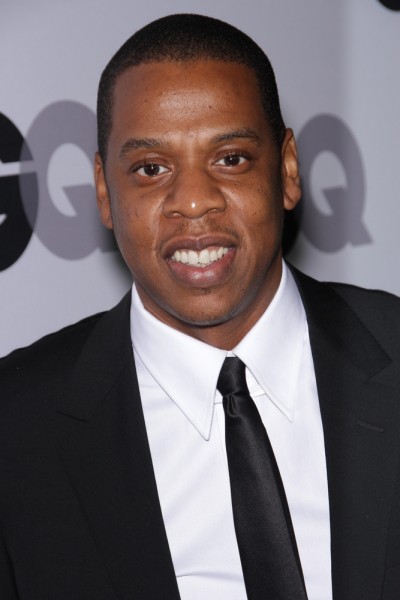 Despite the publicity that music service Tidal has received recently thanks to the exclusive release of the Kanye West album, it has continued to struggle. Rumors the past few weeks have swirled around a potential sale of the streaming service, with Samsung being front and center among the candidates as a possible buyer.
Samsung has already shuttered its video service and there's a chance its Milk Music service is on the chopping block. While Milk has seemingly gained some footing with the free version of the Pandora-like radio, it has little in the way of paid subscribers.
Consequently, Samsung is thought of as "in the market" for help on this side of the business. However, it apparently will not come from Tidal.
"The rumor of Samsung acquiring Tidal is not true", a Samsung spokesperson has informed Variety. That's a far cry from a month ago when the New York Post reported "Phone giant Samsung, which enjoys a long relationship with Jay Z's music streaming service, has restarted talks to acquire the 16-month-old company".
All of this doesn't mean that Tidal will fail, there are other potential suitors being talked about of late, including both Spotify and Google.
Image Credit: s_bukley/Shutterstock