New WordPress plugin lets anyone create Facebook Instant Articles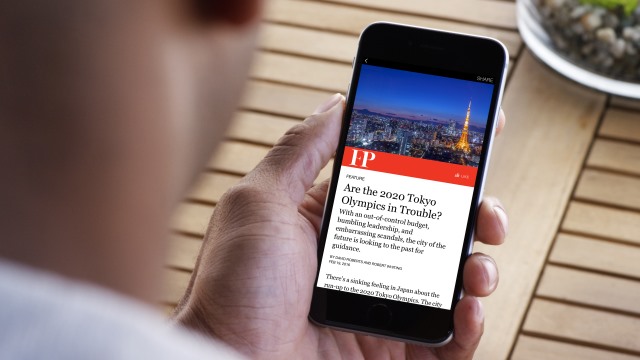 Facebook's biggest news recently has been the global roll out of Reactions. But bubbling away in the background over recent weeks have been changes to the Instant Article program. Initially made available only to larger publishers, Facebook Instant Articles help to improve user-engagement by providing articles that load internally up to ten times faster than linking to external sites.
Facebook then announced that Instant Articles would be made available to publishers of all sizes, and today a WordPress plugin has been launched that means any blogger can take advantage of the feature. The partnership between Facebook and Automattic opens up Instant Articles to millions of users.
The Instant Article plugin is due to hit the WordPress Plugin Directory very soon, but in the meantime it can be downloaded from GitHub. Instant Articles will not be available for everyone to use until 12 April, but the availability of the plugin gives publishers the opportunity to get prepared.
While the program has been opened up, Facebook will have a review process in place that will ensure that articles properly adhere to formatting guidelines and community standards.
Introducing the new plugin, WordPress says:
The native format includes a built-in set of interactive tools like auto-play video and tap-to-zoom image galleries, bringing stories to life on mobile devices. Early analysis suggests that people engage more deeply with the immersive experience and share Instant Articles with their friends more often than standard web articles.

We've been working with Facebook, and VIP Featured Partner agency Dekode, on a plugin which takes care of the basics. Activate it, and you'll have a compliant feed of Posts, wrapping your core content in the markup Facebook requires.
A small group of publishers was granted early access to the plugin to put it through its paces. Feedback is encouraged, and as the plugin is open source, there is scope for further development by anyone who has a new idea about the direction in which it should be taken.