Dropbox now has half a billion users [Infographic]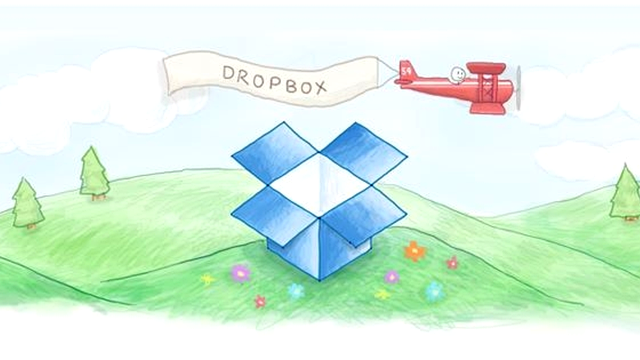 Dropbox is one of the leading players in the cloud storage market, attracting a large number of consumers and business clients since making its debut in mid-2007, on the merits of its namesake service alone: today, it boasts more than half a billion customers.
With over 500 million users under its belt, Dropbox is now one of the most popular -- if not the most popular -- cloud storage services. The company has added 100 million customers in the last nine months alone.
Dropbox revealed in June 2015 that it had over 400 million users. Less than two years before, in November 2015, the service had 200 million users, while two years before that, in October 2011, there were only 50 million users on Dropbox.
Dropbox is primarily a consumer-focused cloud storage service. In the past couple of years, however, it has introduced a number of enterprise-oriented products and features -- like Dropbox Business -- to become more attractive in the eyes of potential business clients, which would normally look at Box, which focuses mainly on the enterprise segment.
This has allowed Dropbox to add new business customers from across the globe. News Corp, for instance, has brought more than 25,000 employees to the service -- this being one of the most important new business clients that joined Dropbox as part of the last 100 million new users.
Dropbox says that nearly half of the new accounts -- 44 percent, to be exact -- were created by folks invited by other users. This, no doubt, has something to do with the fact that referrals add more storage space to existing users. Dropbox is notorious for its limiting free tier, which offers just 2 GB of space as standard.