Enterprises struggle to implement security without harming other business initiatives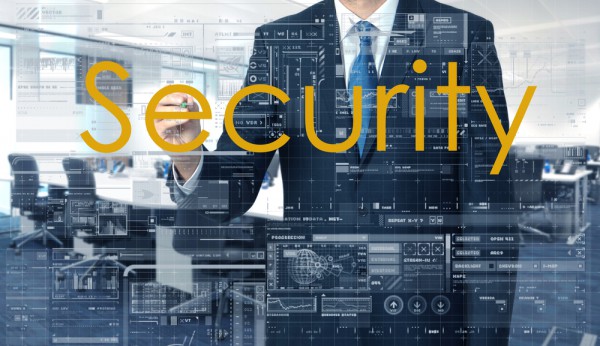 While data security has become a priority for management, many businesses are still struggling to incorporate it effectively into their organization.
A new Data Security Survey from Dell reveals that although the C-suite recognizes the benefits of data security, organizations are still struggling to develop programs that effectively incorporate security strategies without detracting from other business initiatives.
Among other findings are that 82 percent of IT and business decision makers have attempted to limit data access locations for employees in an attempt to improve security. Also, despite having protections in place, 73 percent of respondents are still concerned about malware and advanced persistent threats.
Cost is a concern when it comes to building on existing efforts, with 53 percent of respondents citing cost constraints as a reason why they don't anticipate adding additional security features in the future. In addition only one in four respondents are very confident in their C-Suite's ability to budget enough for data security solutions over the next five years.
"These findings suggest that the C-level has to be more engaged when it comes to integrating data security strategies into their business," says Steve Lalla, vice president of Commercial Client Software and Solutions for Dell. "Business leaders understand the need to invest in their security infrastructure, but that isn't translating into updating or expanding their current systems to adequately prevent modern attacks".
The report also highlights a lack of talent, with 58 percent of decision makers believing that their organization is adversely affected by a shortage of trained security professionals in the industry. Most decision makers (69 percent) still view data security as a burden on their time and budget. Despite this, nearly half (49 percent) of respondents believe they will need to spend more time securing their data in the next five years than they are today. 76 percent also believe their solutions would be less burdensome if provided through a single vendor.
Concern over malware is highest in India with 56 percent very concerned, followed by the United States and France (both on 31 percent). It's a lesser concern in Germany (only 11 percent very concerned) and Japan (12 percent). A mere one in five respondents to the survey are very confident in their ability to protect against sophisticated malware attacks. Spear phishing is the most feared type of attack with 73 percent worried about it.
"The fact that IT and business decision makers are not confident in their anti-malware defense implies that they may be using outdated or ineffective tools," says Brett Hansen, executive director, Data Security Solutions for Dell. "When IT teams do not have the resources they need to proactively prevent threats and stay on top of the evolving threat landscape, they are forced to play defense using threat detection and remediation alone".
More information and the full 2016 Dell Data Security Report is available on the company's website.
Image Credit: Manczurov / Shutterstock