Open source database improves protection and performance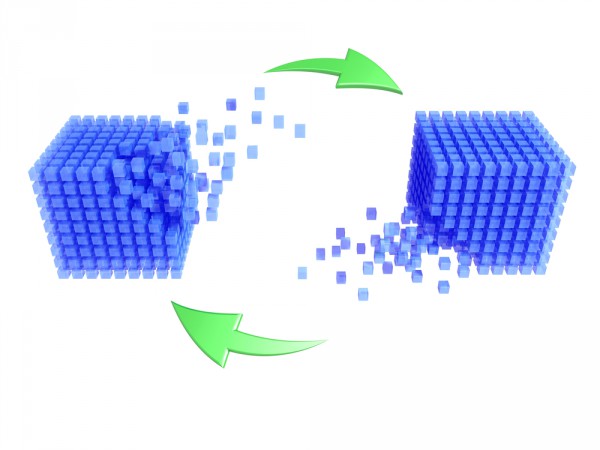 Most enterprises rely on databases in some form or another, but they can be vulnerable to attack from people looking to steal information. They can also lead to performance problems as the amount of data stored grows.
Open source database specialist MariaDB Corporation is launching its latest MariaDB Enterprise aimed at tackling the most pressing enterprise data management challenges.
New capabilities defend data against application and network-level attacks, support faster development of high-performance applications, and deliver higher service levels at lower cost. In addition there's a MariaDB Security Audit service to help customers identify and remedy data security weaknesses.
The latest release provides security at every level in the database. It protects against SQL Injection and denial of service attacks, and transparently encrypts data both at rest in the database and in motion to and from applications. Customers can further reduce the risk of data breaches by storing encryption keys in their choice of independent key management systems. They can also use stronger Kerberos authentication, password validation plugins, and role-based access control.
The new Security Audit service helps companies evaluate the security policies, technologies, and practices used with their MariaDB database. They can use this to identify procedural and technical gaps that create vulnerabilities and increase legal, financial, and brand reputation risk.
"Our customers and user community are our inspiration, our guide, and our partners in creating database software that can harness emerging opportunities and anticipate security threats that all companies face. Proprietary solutions just can't keep up". says Michael Howard, CEO of MariaDB.
To find more information on the spring release and to request a demo you can visit the MariaDB website.
Photo credit: JNT Visual/Shutterstock