Apple says FBI case is the start of a slippery slope to mass surveillance via iPhone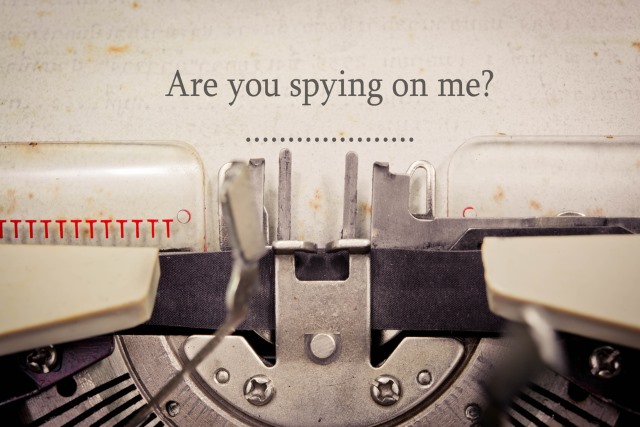 The battle between the FBI and Apple over access to the San Bernardino shooter's iPhone is turning into little more than a battle of wills. Both sides are using the case to make a point; Apple posits that unlocking the phone would set a dangerous precedent, the FBI says not unlocking the phone amounts to aiding terrorists.
There have been heavy words thrown from both sides, and the latest round of blows sees Apple claiming that the FBI could follow up its phone unlocking demand with a demand to switch on iPhone cameras and microphone for the purposes of spying on users. "Where will this stop?" asks Eddy Cue. "Some day, someone will be able to turn on a phone's microphone. That should not happen in this country".
Apple's head of service made the accusation in an interview with Univision, saying that while not currently possible, the FBI could ask the company to turn on a user's camera or microphone. It's something of a quantum leap to take -- the move from trying to bypass a lock screen to allowing remote spying is something that is difficult to seriously entertain for very long.
Committed to the idea of protecting customer privacy, Apple says it is happy to take the case with the FBI all the way to the Supreme Court. Cue goes further, saying he would rather see the case brought in front of Congress. He went on to reiterate Apple's opposition to helping the FBI to access the San Bernardino iPhone. He likened the FBI request to asking for a key to the backdoor; once a key is provided, it is available for everyone, including terrorists, criminals and pirates.
Cue admits that striking the balance between the security the government wants and the security offered by encryption. He says that the two cannot live side by side -- there's a choice to be made between security and safety. Apple, according to Cue, is willing to help the government as much as it can, but will only do so in ways that will not compromise security for the masses.
Photo credit: moomsabuy / Shutterstock