Nest introduces family accounts and a new way to track your activity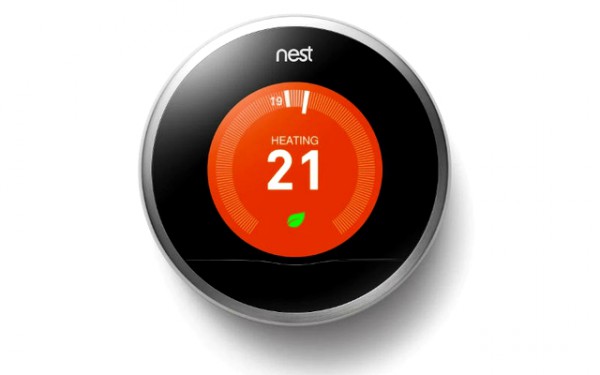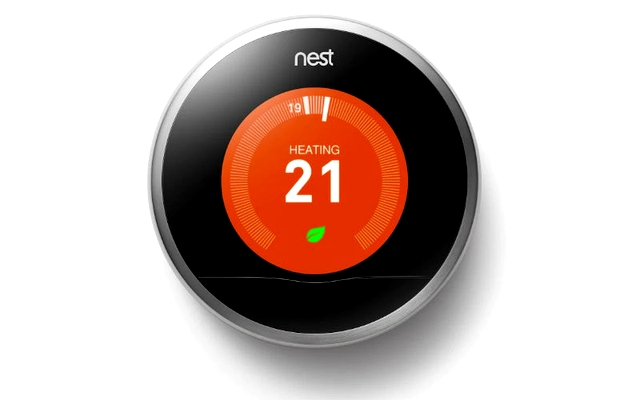 Nest, a company now owned by Google's parent Alphabet, makes products that home automation enthusiasts sometimes salivate over. What began with a thermostat has expanded somewhat to include such things as smoke detectors.
One drawback with the system was the way Nest's app works. If you have a family then controlling things could be a problem, and that's something Nest has set out to solve by introducing Family Accounts.
Now you, the spouse and the kids can all control the system. The company is also adding a Home/Away feature so that it knows if someone is present. It does so by tracking your phone for geolocation, though there's a bit more to it than that. For instance, if someone is home the heat may go up. If not, it will dip slightly.
"Family Accounts let up to 10 people access the Nest products in your home using the Nest app with their own Nest Accounts. No more sharing logins or passwords. It's easy to add and remove people from your Family Account. So now the whole family can control the Nest Thermostat, get notifications from Nest Protect, see what's happening at home with Nest Cam, and get their own copy of the monthly Home Report", Nest announces.
As for Home/Away, it uses more than just geofencing, which can be inaccurate -- it can assume you're home when you're down the block at a friend's house. So Nest "uses learning algorithms and activity sensors built into Nest products".
All of this is available now, you just need to download and install the latest update to the Nest app.