Google now accepting applications for open source Summer of Code 2016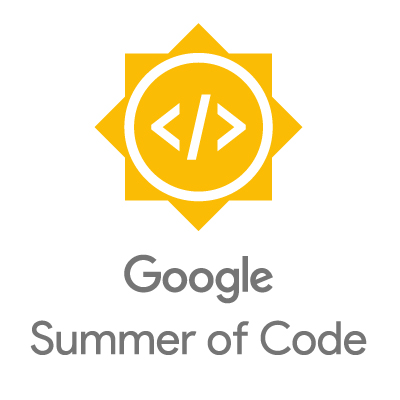 If you are a college student, you probably look forward to the summer as a relaxing time away from learning. Yeah, I get it -- school can be very stressful, but sleeping late and vegetating won't result in meaningful growth.
Instead of wasting your summer, why not learn about open source? If that sounds boring, then maybe it isn't for you. However, if you are excited by the possibility of working on an open source project like Fedora, KDE, LibreOffice or VLC, then you should sign up for Google's Summer of Code 2016.
"For twelve years running, GSoC gives participants a chance to work on an open source software project entirely online. Students, who receive a stipend for their successful contributions, are paired with mentors who can help address technical questions and concerns throughout the program. Former GSoC participants have told us that the real-world experience they've gained during the program has not only sharpened their technical skills, but has also boosted their confidence, broadened their professional network and enhanced their resumes", says Mary Radomile, Google Open Source team.
Radomile further says, "students who are interested can submit proposals on the program site now through Friday, March 25 at 19:00 UTC. The first step is to review the 180 open source projects and find project ideas that appeal to you. Since spots are limited, we recommend a strong project proposal to help increase your chances of selection. Our Student Manual provides lots of helpful advice to get you started on choosing an organization and crafting a great application".
Would you or someone you know be interested in participating? If so, you can go here to learn more. While the 25th of March is not imminent, it will be here before you know it. Remember the old adage of the early bird gets the worm -- show some moxie and sign up quickly. Do not wait until the last minute.
Will you sign up? Tell me in the comments.