Microsoft did a whoopsy -- previous announcement about dropping Bitcoin was a mistake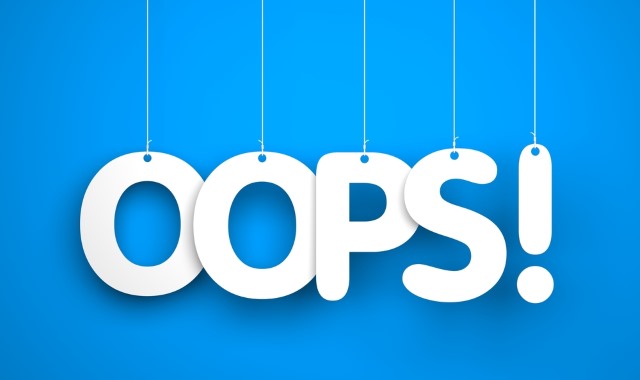 Earlier today we reported that Microsoft was no longer accepting Bitcoin as a form of payment. It turns out that this is not true. Microsoft made a mistake.
Despite making a very clear change to its support pages that said "Microsoft Store doesn't accept Bitcoin" the company will in fact continue to support the cryptocurrency. This is not a change of heart, it was nothing more than a slip up, but Microsoft has not offered much of an explanation as to how it came about.
While mistakes are certainly made from time to time, updating the support pages in a way that made it abundantly clear the Bitcoin was being ditched is a little odd. Whether there have been crossed lines of communication within Microsoft, or the Bitcoin drop was something that had been considered and accidently announced, we'll probably never know.
In a statement to BetaNews, Microsoft apologized and clarified its position:
We continue to support Bitcoin for adding money to your Microsoft Account which can be used for purchasing content in the Windows and Xbox stores. We apologize for inaccurate information that was inadvertently posted to a Microsoft site, which is currently being corrected.
Photo credit: Palto / Shutterstock