Microsoft drops Bitcoin support for Windows 10 and Windows 10 Mobile purchases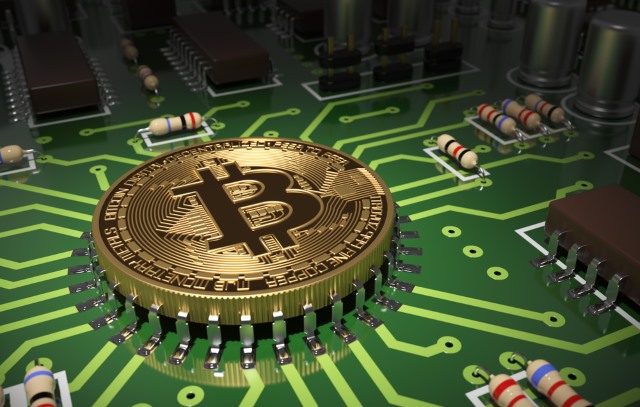 Microsoft's love affair with Bitcoin has proved to be short-lived. The company has updated its support pages to indicate that it no longer supports the cryptocurrency for purchases made in the Microsoft Store.
No explanation has been given for the decision, but it's likely that Bitcoin's failure to hit the mainstream -- yet, at least -- is to blame. From now on, Windows 10 and Windows 10 Mobile purchases will have to be made using other payment methods, although Microsoft says current balances paid for with Bitcoin can still be used.
Update -- Microsoft has said that the announcement was made in error and has issued a statement to that affect.
The announcement has come out of the blue, but at the same time it's not entirely surprising. Bitcoin has earned itself something of a bad reputation by association recently, being the currency of choice for extortion of money with ransomware. While it is possible that this has played a part in Microsoft's decision, slow adoption rates of the cryptocurrency are more likely to blame.
A simple, to-the-point page on the Microsoft site says:
Microsoft Store doesn't accept Bitcoin

Applies to Windows 10 and Windows 10 Mobile

You can no longer redeem Bitcoin into your Microsoft account. Existing balances in your account will still be available for purchases from Microsoft Store, but can't be refunded.
With that in mind, if you do have a Bitcoin-funded balance, take care what you choose to spend it on as it seems there will be no chance of getting your money back.
Photo credit: 3Dsculptor / Shutterstock