Save up to $650 off a Surface Pro 4 as Microsoft launches new trade-in program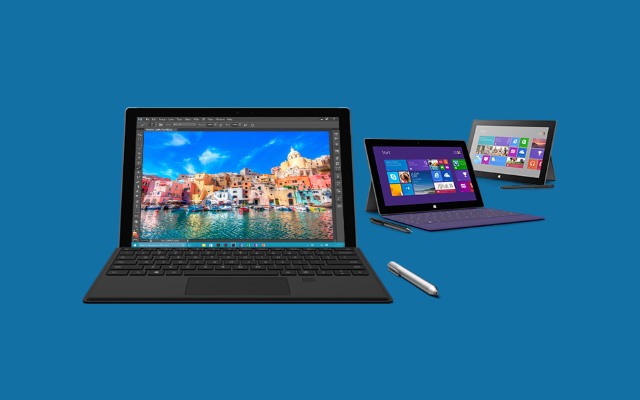 If the price of a Surface Pro 4 has been putting you off upgrading, Microsoft's new 'Trade in, trade up' could be just what you've been waiting for. Apple is famous for running trade-in programs to encourage people to upgrade to the latest devices, and Microsoft has also got in on the action more recently.
The latest deal means you can ditch your old MacBook, PC or Surface and receive up to $650 back to put towards your Surface Pro 4. There are conditions, and you might find that it makes more sense to sell your old device privately, but it's certainly well worth checking out to see if it could work in your favor.
Of course, just how much money Microsoft puts your way depends on a number of things. Interestingly, there is no requirement for your old computer to be in working condition, but this will obviously be reflected in the money you get back for it.
You can trade in your old, unwanted device online or in a Microsoft store. If you opt for the online option, you can use the site to determine the value of your device before sending it off to Microsoft for checking. Once this has been done, you'll be provided with a promo code that you can use to make your discounted purchase. Opt to do it in-store and you'll get your cheaper Surface Pro 4 faster!
Find out more at the Trade in, Trade up website.