IT teams choose between performance and security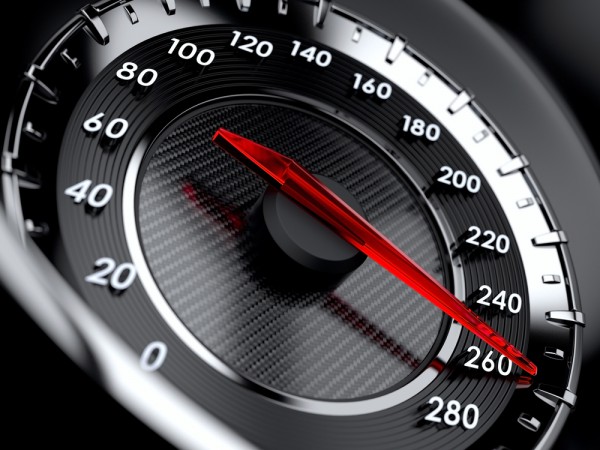 Although security breach stories regularly make the headlines, a new survey shows that the biggest worry IT teams have with current security solutions is that they slow down the system.
The study from endpoint security specialist Barkly also reveals that while only half of respondents are confident in their current endpoint solution, 80 percent believe that effective endpoint security is possible.
When asked about the downfalls of their security solutions, 41 percent of respondents say they are dissatisfied with their current solution because it slows down their system. If security products are slowing systems, and by extension lowering productivity, it may be that users are taking insecure shortcuts to improve efficiency, such as using unauthorized third-party apps or connecting unsanctioned devices to the network. In addition the survey reveals that the other major issues IT teams have with current solutions are that they require too many updates (36 percent), are too expensive (33 percent) and provide no protection against zero-day attacks (33 percent).
In spite of increased spending on security, only 50 percent of respondents say they are confident in their current solution. More than half of respondents (54 percent) don't believe their organization can effectively measure security return on investment, and only 25 percent have confidence in their colleagues' cybersecurity awareness.
The research also shows a difference of opinion between IT pros and the C-suites on security. Respondents indicated that they believe IT teams prioritize security higher than the C-level, with nearly 40 percent of respondents saying that IT teams believe it to be an essential priority, compared to only 27 percent of C-level executives. There's also a disconnect between IT teams and the C-level when it comes to their biggest concerns -- while the C-level is more worried about insider threats, IT teams feel that careless, uninformed employees are a higher risk. When asked how they would improve security within their organizations, C-suite respondents say they would rather buy new software while front-line IT pros would prefer to educate their colleagues.
"This report proves that from the CISO to the entry-level IT pro, organizations must be better aligned when it comes to security. When there's a disconnect in priorities, level of understanding and measurement, even a seemingly strong security initiative is destined to fail," says Jack Danahy, co-founder and CTO of Barkly. "Once teams understand each other's priorities and concerns around security, they can implement the tools they really need, that will best protect their endpoints from ever-increasing, complex threats".
The full 2016 Cybersecurity Confidence Report can be downloaded from the Barkly website.
Photo credit: dencg / Shutterstock