Javelin attack simulator spears security gaps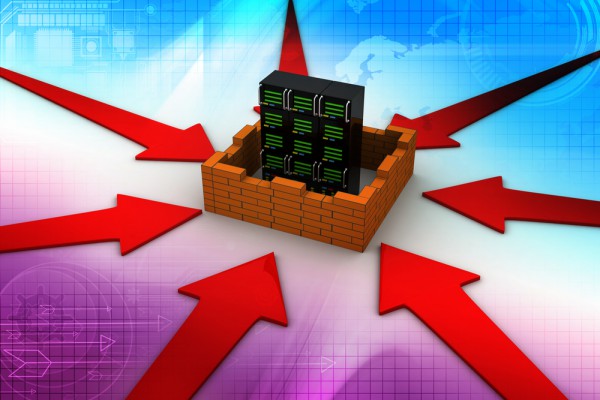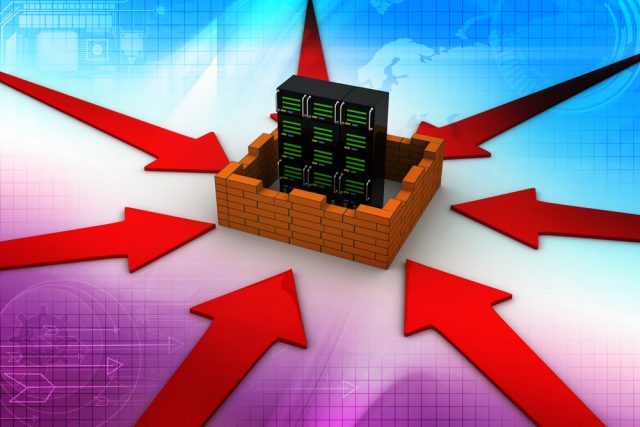 Web gateways remain one of the most attractive attack routes for hackers, and many of the most commonly used gateways remain vulnerable.
According to attack detection specialist Seculert popular gateways have allowed more than 40 percent of malicious communications to succeed in 2015. To combat this the company is launching a new outbound attack simulator called Javelin.
While it doesn't use actual malware, the Javelin simulator replicates the latest and most dangerous attacks on an organization's gateway through individual attack communication simulations. It provides instant results, and then allows users to acquire a gateway update package. This package contains details about the simulated attacks, a license to run unlimited attack simulations, and fixes to update the enterprise's gateway solutions in order to contain the attacks should live attacks present themselves.
"In today's threat landscape, the ability to simulate the latest, real-world attacks and measure the efficacy of web gateway response is one of the keys to maintaining an effective security posture," says Richard Greene, Seculert's CEO. "With Javelin, enterprises will know, for the first time ever, how their perimeter defenses will perform in the face of the most malicious attacks we see in the wild each day".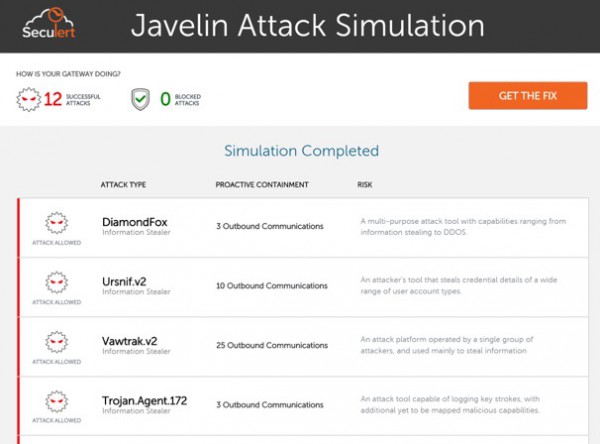 Javelin has been in a closed beta test for two months. As well as highlighting their own security exposures, it gives enterprises a tool to assess how well their business partners are protecting their intellectual property.
Available now, Javelin needs no hardware or software to be installed. You can find out more and request a trial on the Seculert website.
Image Credit: rosedesigns / Shutterstock