Nest beefs up its Android Wear app with new features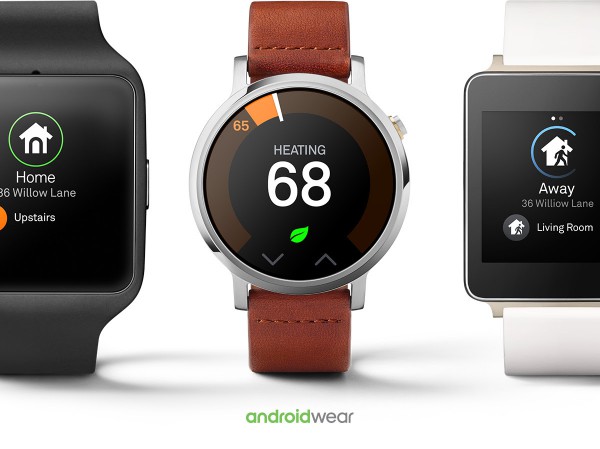 We've talked plenty about Nest around here. The company makes a smart thermostat and other devices that hope to improve your home and your life. Whether they succeed or not is individual opinion. However, a thermostat that can detect your location and adjust the temperature accordingly can certainly be a money saver.
You can control things right from the app on your smartphone, and do so from anywhere in the world. But what about your wrist? Well, Nest has an app for that and now it's gaining some new features.
Previously you'd get notifications from Nest products on your watch. Now the company is beefing things up a bit, adding the ability to change the temperature or even switch between home and away modes.
Nest tells us "We worked closely with the Android Wear team to create the best experience possible. Just download the latest update of the Nest app and make sure your Android Wear is connected to your phone".
You may or may not want control of your thermostat from a watch, but regardless, the ability is now there. Will you use it?