Microsoft begins rolling out Windows 10 Mobile to select Windows Phone 8.1 devices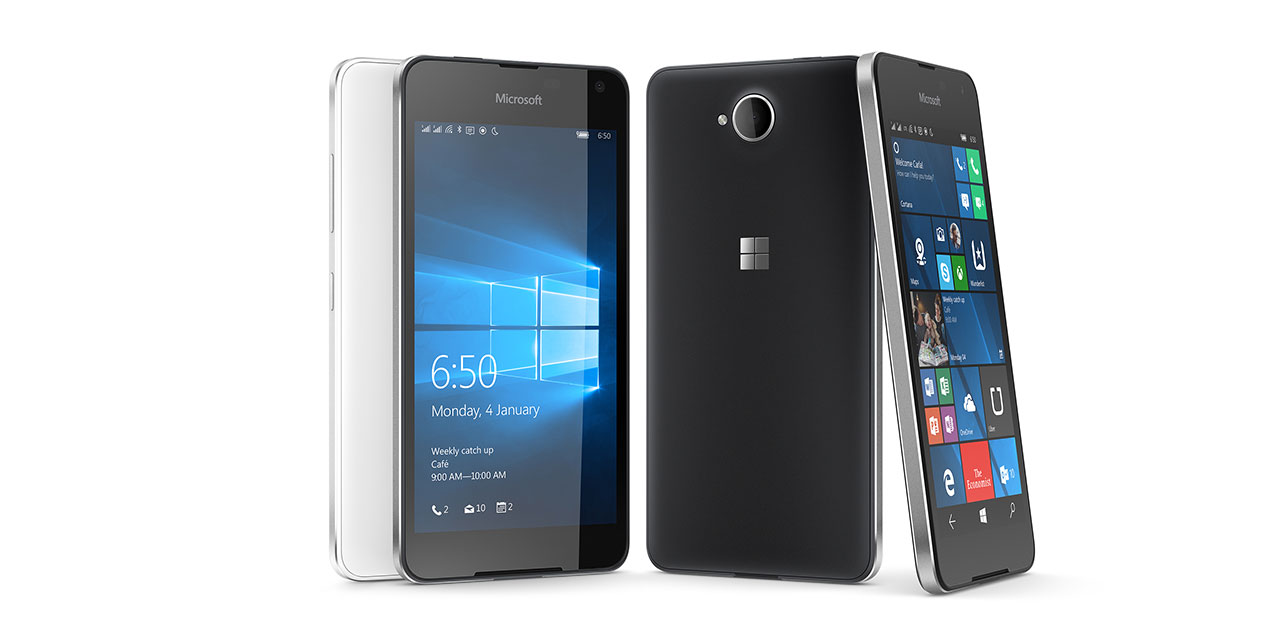 Windows 10 for PCs and tablets launched way back in July last year. The mobile version of the new OS was expected to arrive a few months after, but instead what we got were numerous delays. When Microsoft introduced the Lumia 950 and 950 XL in November, both running the new OS, it seemed as if the wait was nearly over, but that turned out not to be the case.
If you have been desperately awaiting the arrival of the mobile OS, the good news is the rumors were true, and today Microsoft officially begins the roll-out to select Windows Phone 8.1 devices.
Windows 10 Mobile offers all of the features you've heard about, including Continuum, Windows Hello and Cortana (your device may not support every one of them though).
If you want to upgrade an existing Windows Phone 8.1 handset you'll need to first check if your device is compatible by installing the Upgrade Advisor app from the Windows Store. If it is compatible, select "Enable Windows 10 upgrade", and you're all set.
According to Michael Fortin, CVP Windows and Devices Group Core Quality, at the moment the list of compatible devices only "includes a limited set of Windows Phone 8.1 devices and does not include some devices that are currently running Windows 10 Mobile in the Windows 10 Mobile Insider program".
This, he continues, is because "many older devices are not able to successfully upgrade without an impact on the customer experience. Our goal is to only offer the Windows 10 upgrade to devices that we are confident can continue to deliver a good customer experience".
You can find out more about Windows 10 Mobile rollout here.