Google kills Chrome app launcher for Microsoft Windows, Apple OS X, and Linux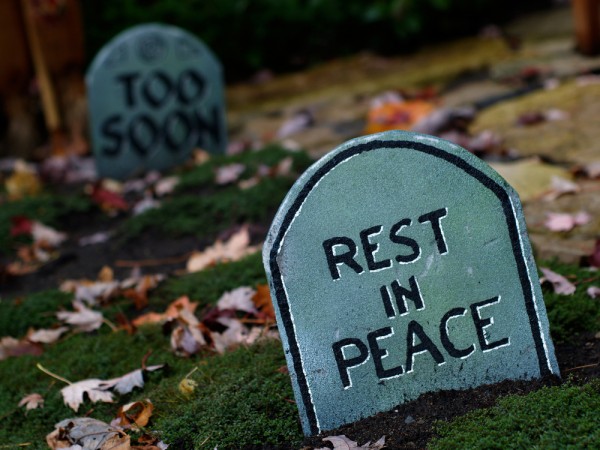 During the Windows 8 era, I was very worried about that operating system -- the UI and design choices were troubling. Luckily, as a longtime Linux user, I was not tied to any Microsoft OS. Unfortunately for some consumers, Linux-based operating systems can be difficult to install and use, while Mac computers are very expensive. Chrome OS and the inexpensive Chromebooks swooped in to save the day.
For those that stuck it out with Windows, or used other desktop operating systems, Google introduced a Chrome OS-like launcher -- the unimaginatively named Chrome app launcher. It allows Windows, Mac, and Linux users to launch Chrome apps from within their OS' native UI -- it sort of felt like Chrome OS running inside of them. Today, Google kills this project.
"The app launcher makes Chrome apps easy to open outside the browser, but we've found that users on Windows, Mac, and Linux prefer to launch their apps from within Chrome. With Chrome's continued emphasis on simplicity and streamlining browser features, the launcher will be removed from those platforms. It will remain unchanged on Chrome OS", says Marc Pawliger, Engineering Director, Google.
Pawliger explains, "the removal process will take place over the next several months. Beginning in a few weeks, Chrome will no longer enable the launcher when users first install a Chrome app. Anyone who currently has the launcher will receive a notice informing them that the launcher will be going away. In July, existing instances of the launcher will be removed. Chrome apps can still be accessed by clicking the apps shortcut in the bookmarks bar or typing chrome://apps in the omnibox.".
While there will surely be some users that will miss the launcher, based on Google's analysis, there shouldn't be too many. After all, if it was popular, the search giant probably wouldn't cancel it. With that said, based on my own usage, I found it to be unnecessarily confusing, and ultimately very intrusive. I am happy to see it go.
Will you miss the Chrome app launcher? Tell me in the comments.
Photo Credit: metalstock/Shutterstock